HERITAGE AND DIGITAL LABORATORY
Heritage and Digital Laboratory established in March 2020 and was funded under Old Kuching Smart Heritage (OKSHe), an initiative of Sarawak Government. The functions of this laboratory are to conduct research and development (R&D) of the projects under OKSHe, offers consultation, and as a discussion centre between staffs, entrepreneurs, and contractors. The research team is led by Dr Dayang Hanani binti Abang Ibrahim and Dr Nadianatra binti Musa and assisted by 9 Research Assistants.
Project Old Kuching Kampung Heritage Trail – Six Sites.

Through this project, Sarawak history can be preserved through digital content such as storytelling, building in 3D and 360 photos for 6 historic sites, Masjid Bandaraya Kuching, Rumah Kediaman Tan Sri Dato' Seri Abang Ahmad Urai bin Datu Hakim Abang Hj Mohideen, Rumah Warisan Haji Taha (Darul Kurnia), Rumah Warisan Bentara Darul Maziah, Rumah Warisan Datuk Bandar Abang Haji Kassim and Masjid, Bintangor Jalan Haji Taha (MBHT). Besides, a portal for the tourists to obtain the information was built at Masjid Bandaraya Kuching. The renovation also been done to ensure the building architecture is preserved.
Branding and Commercialization of Heritage Products and Services Ecosystem.

So far, the total of 108 food products and non-food products from 49 local entrepreneurs have been helped in terms of packaging, labelling and commercialization. The products were successfully marketed at Mydin Supermarkets and Heritage Central Gallery.

       

Project Old Kuching Smart Heritage: Kampung Heritage Cafeteria/Coffee House/Food Paradise.

Four cafeterias around DUN N8 Satok were selected to upgrade the facilities towards Halal specifications. This served the purpose to promote Sarawak heritage food industry in effort of attracting people to visit these cafeterias.

Project Building Ecosystem and its Sustainability for Sarawak Songket and Keringkam.

30 Keringkam embroiderers and Songket weavers communities throughout Sarawak were selected under this project. A few selected embroiderers and weavers were brought to Berlin and Hong Kong to empower the Sarawak Songket and Keringkam.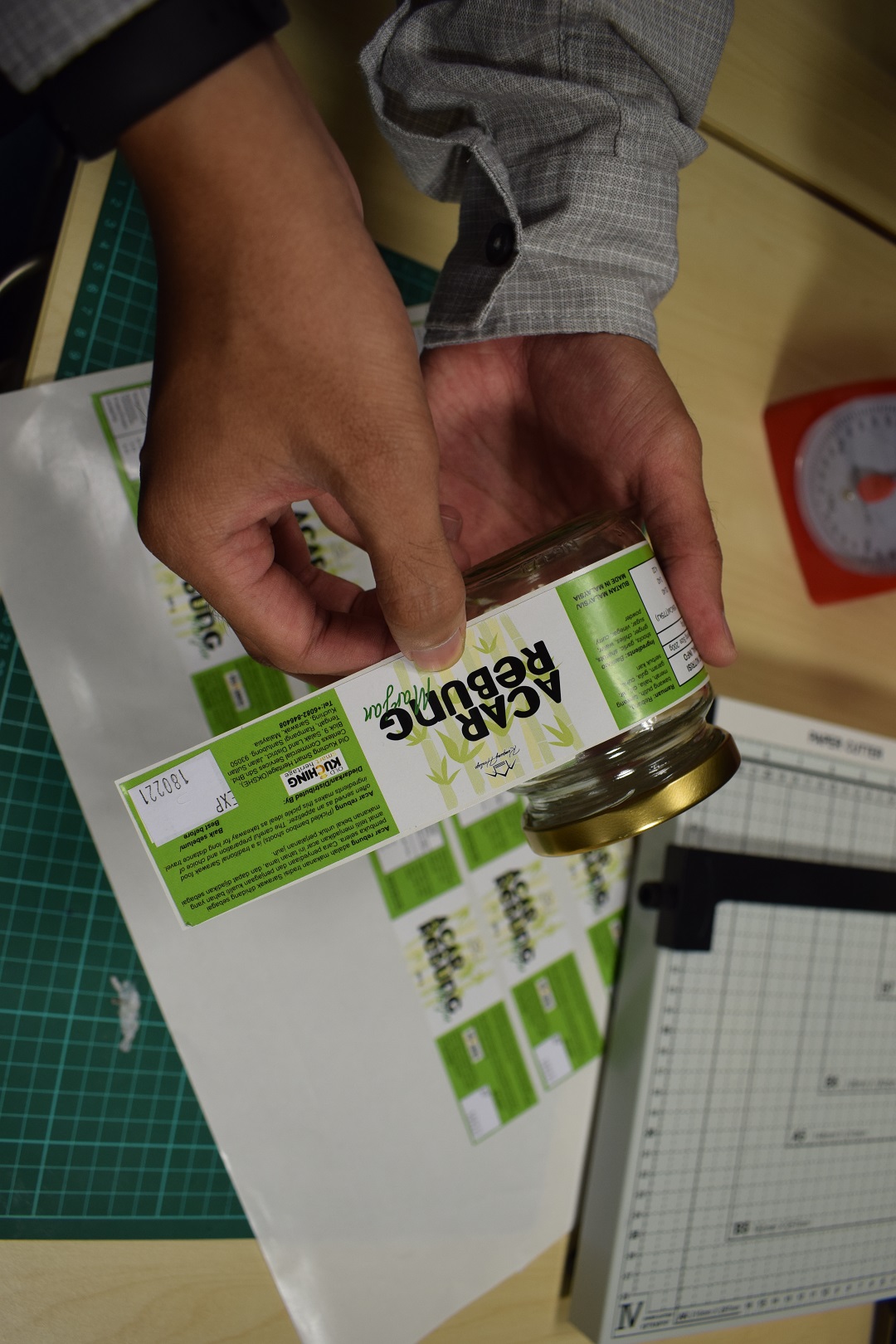 Packaging and Labeling Process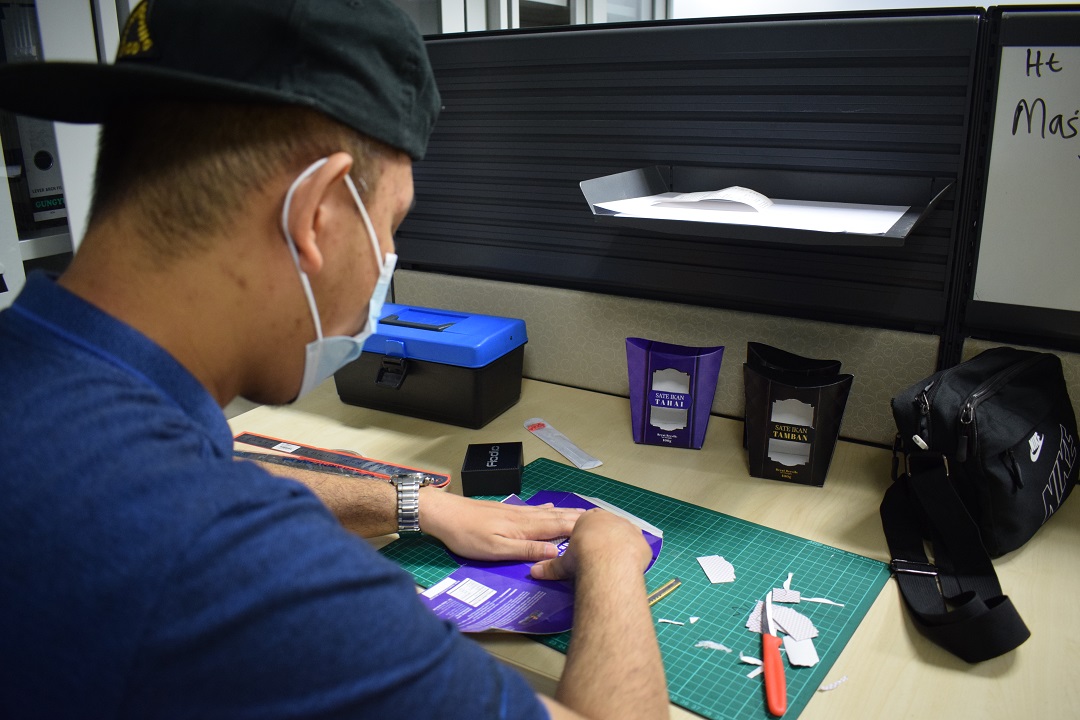 Packaging and Labeling Process 2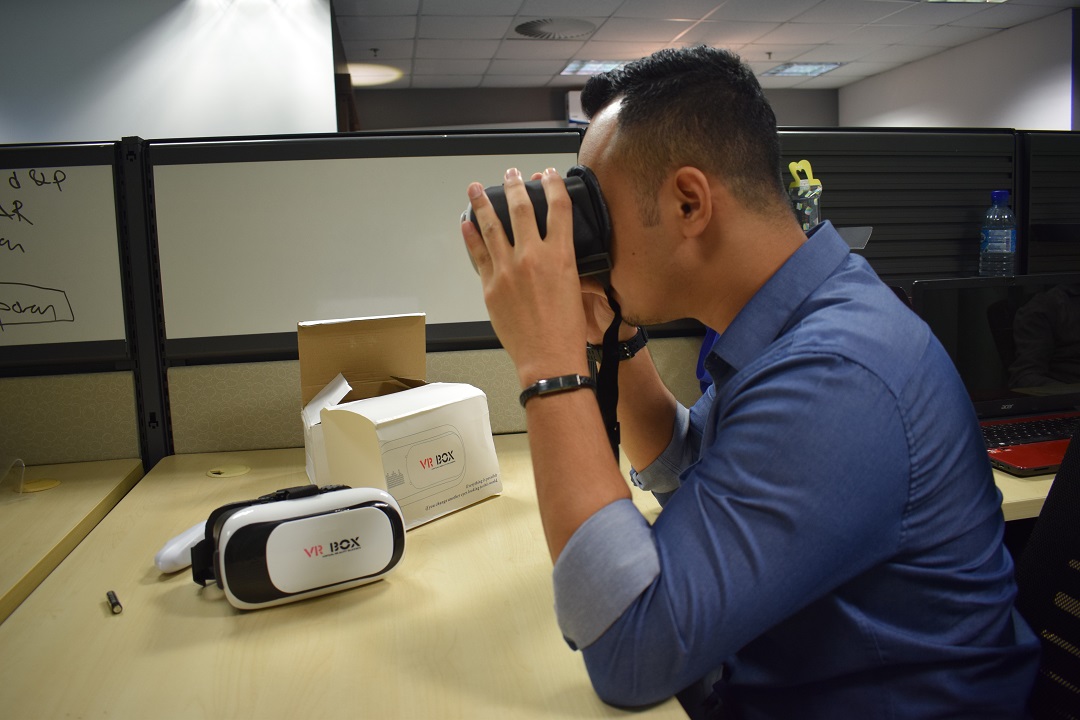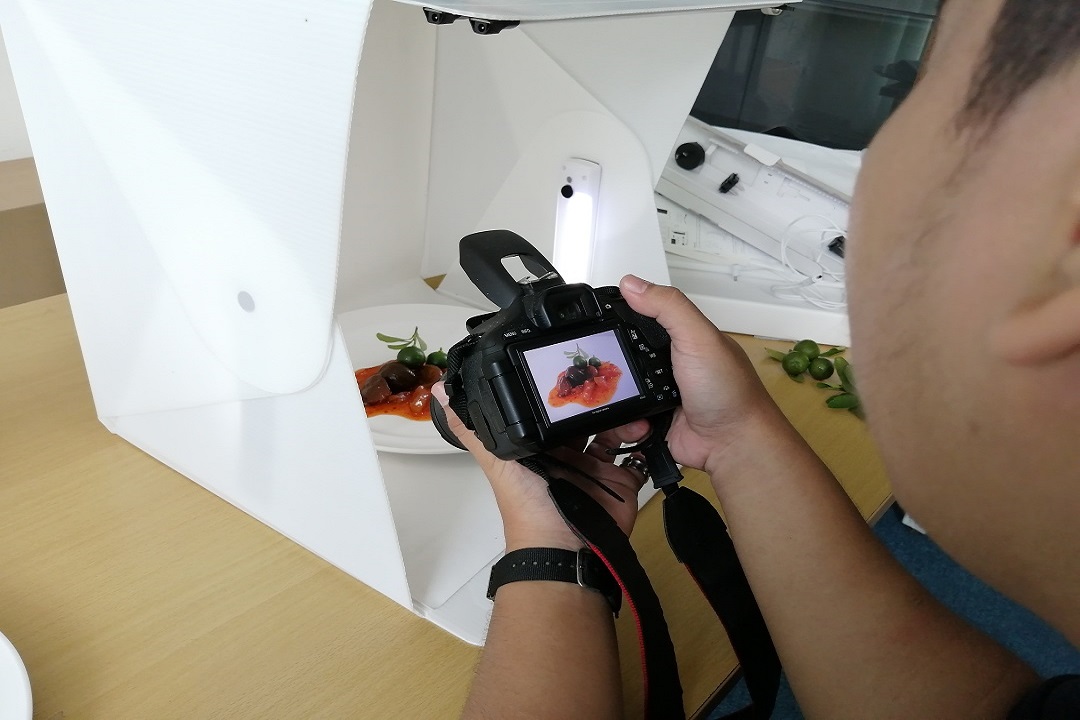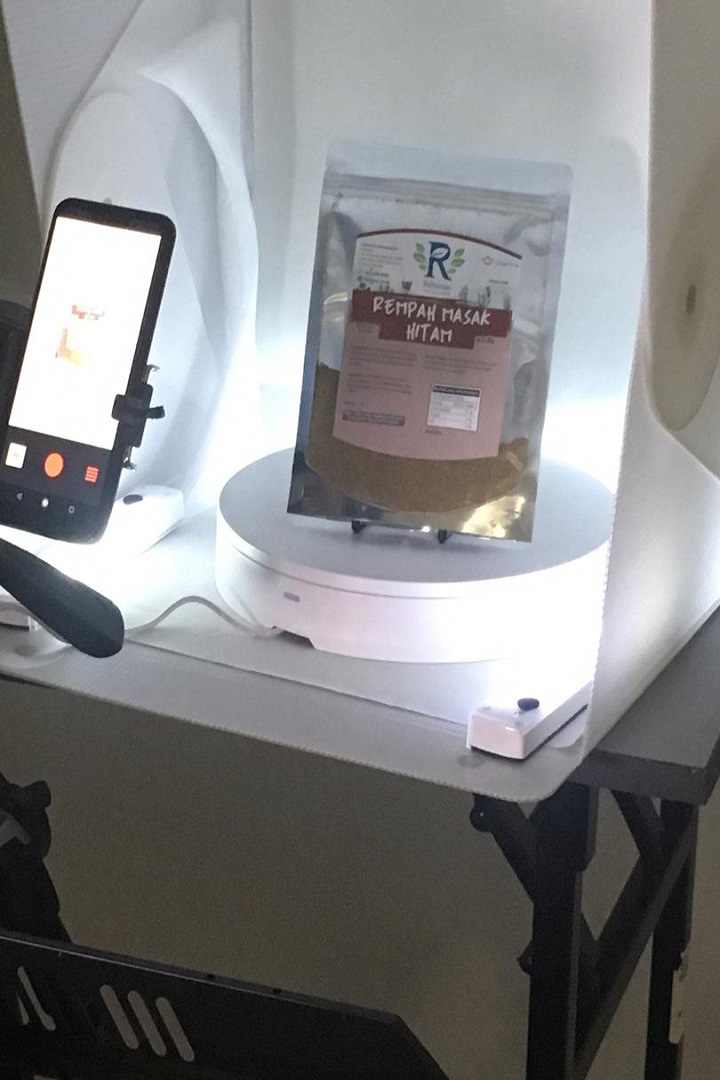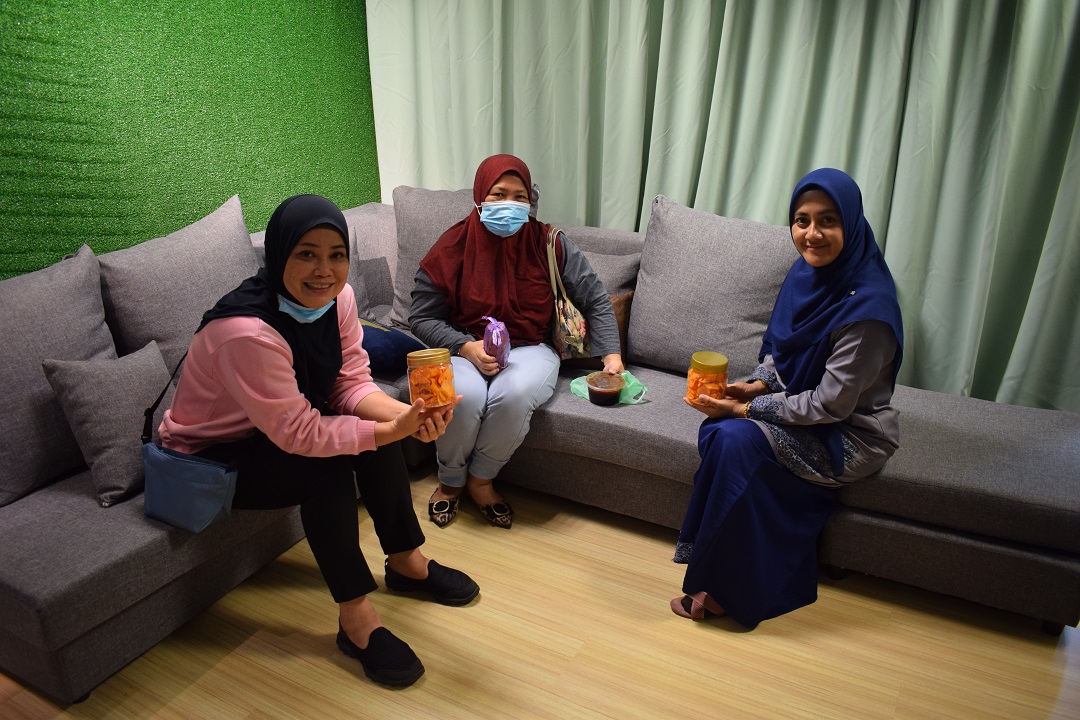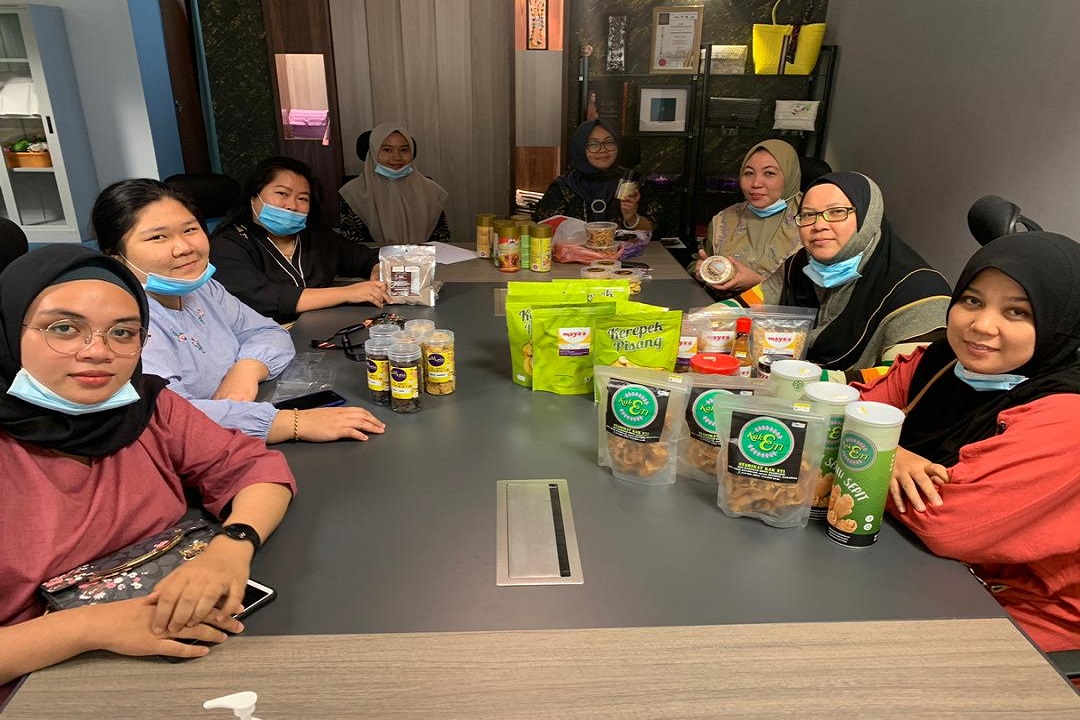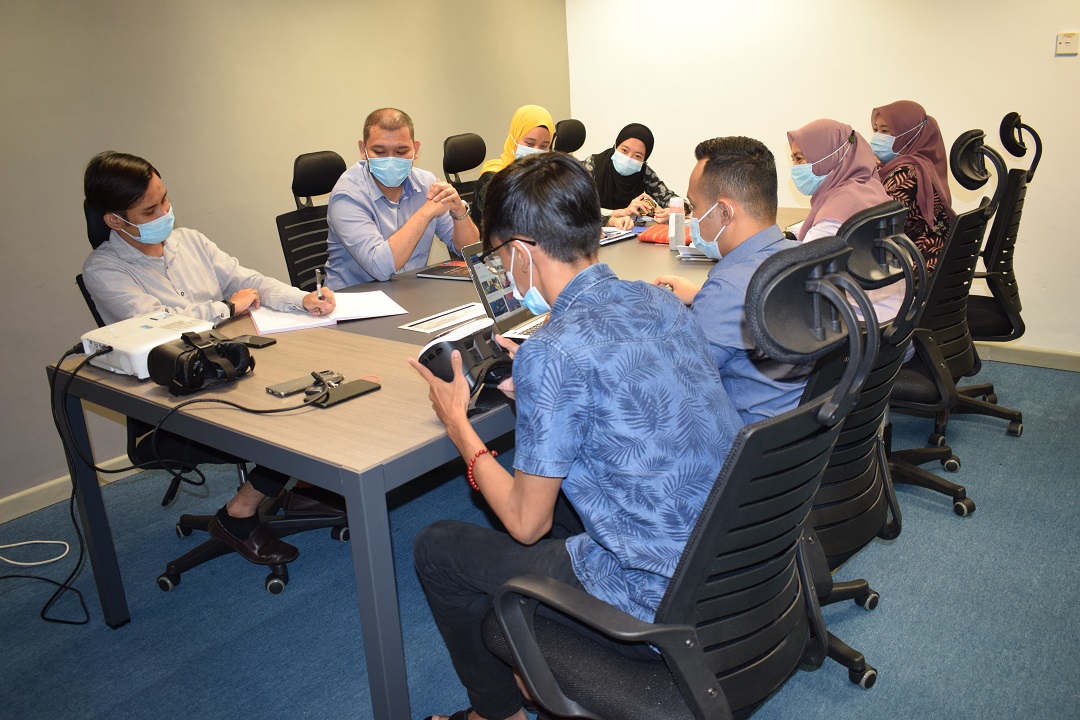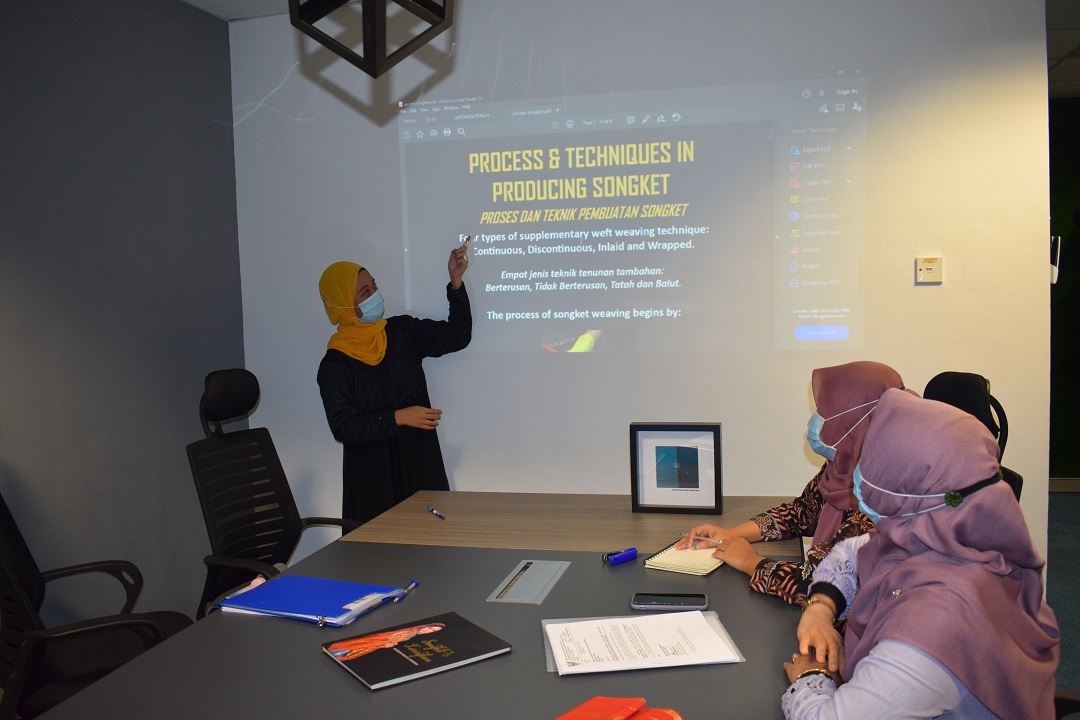 Songket and Keringkam Project Team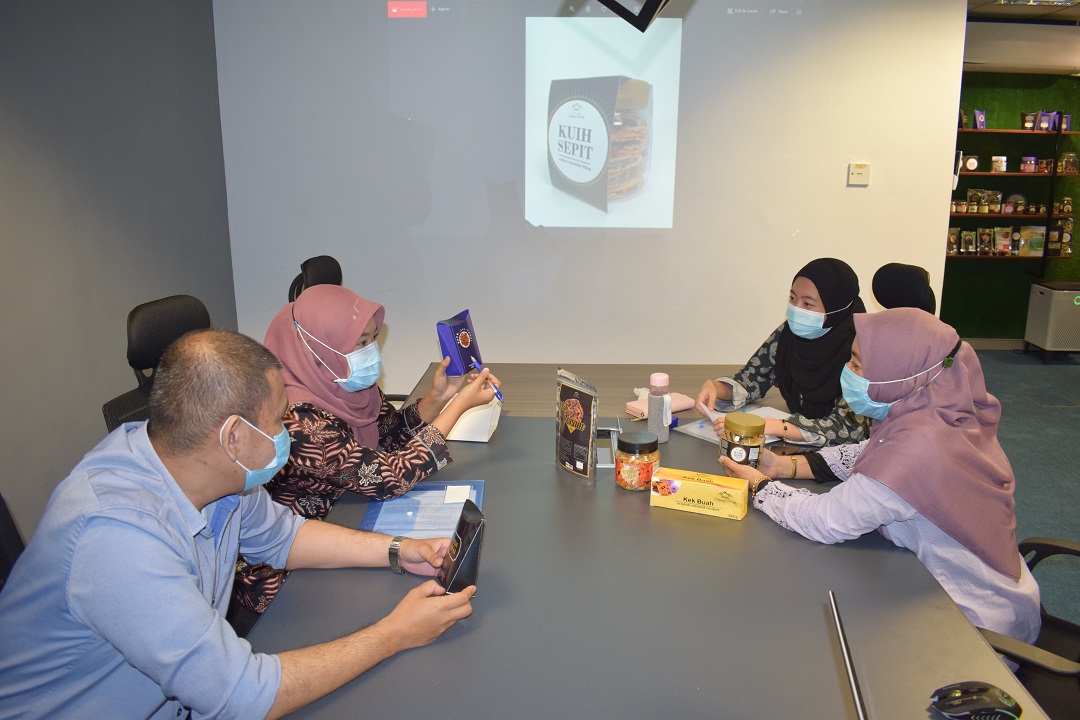 Product Branding Project Team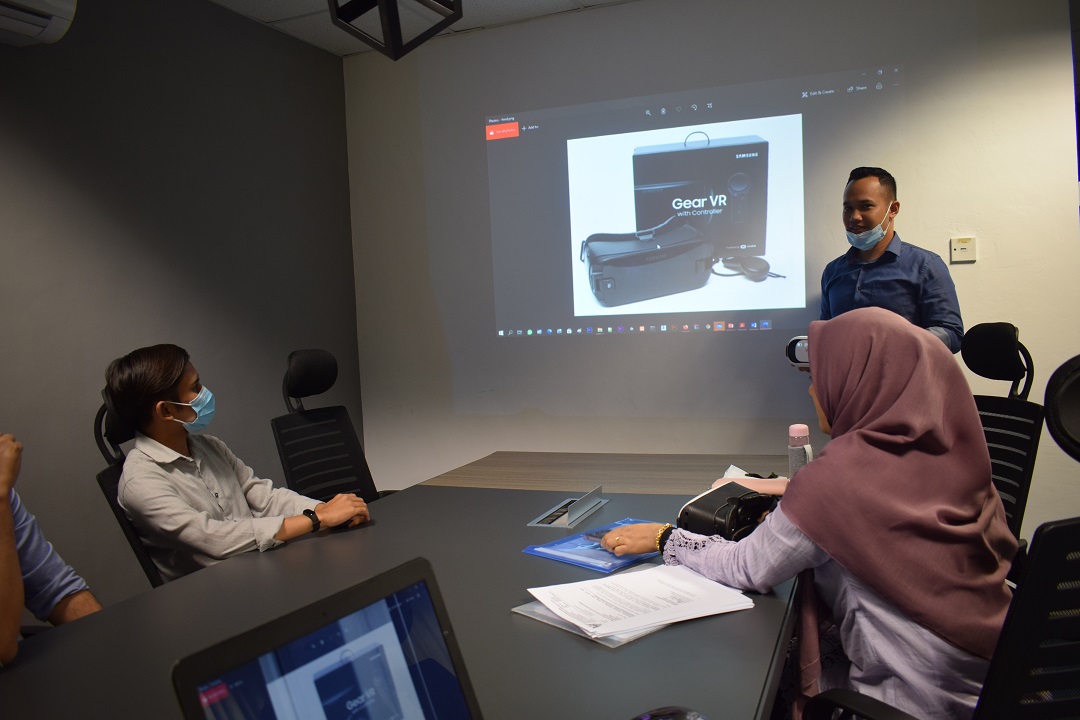 ARVR (Heritage Trail) Project Team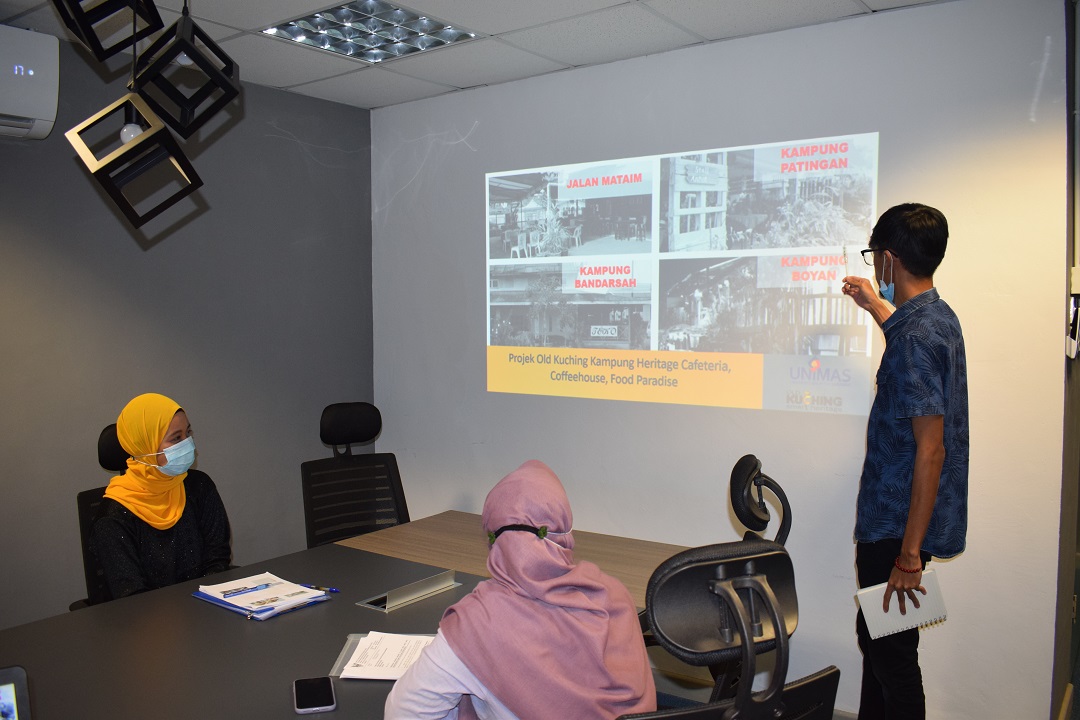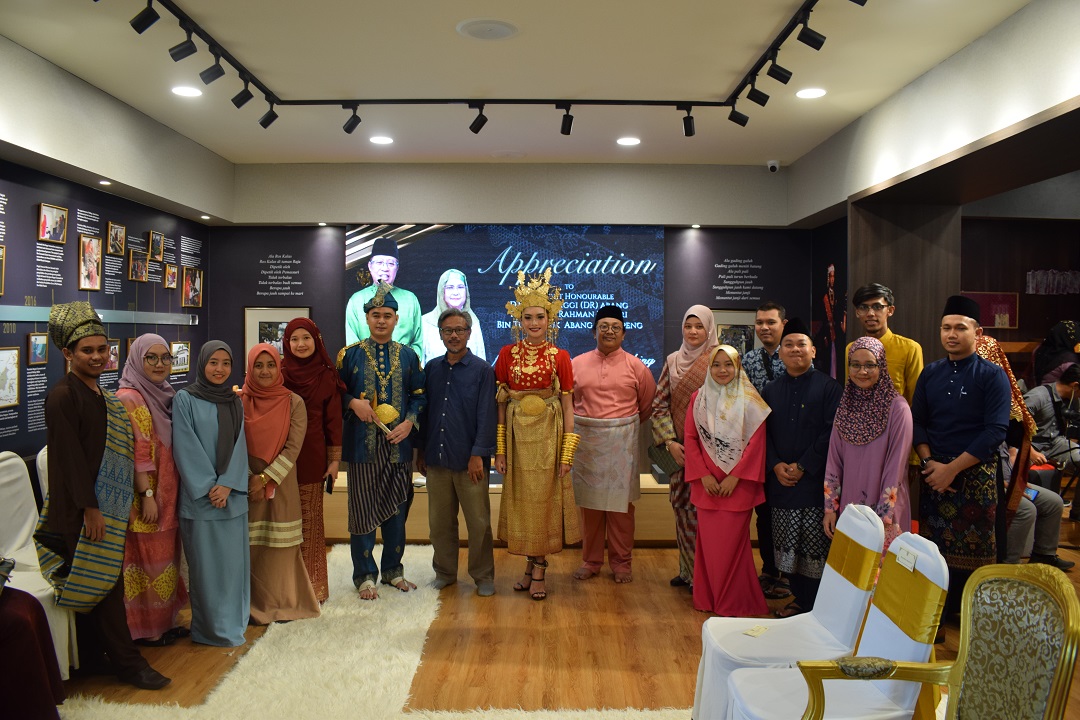 Official Opening of Songket and Keringkam Gallery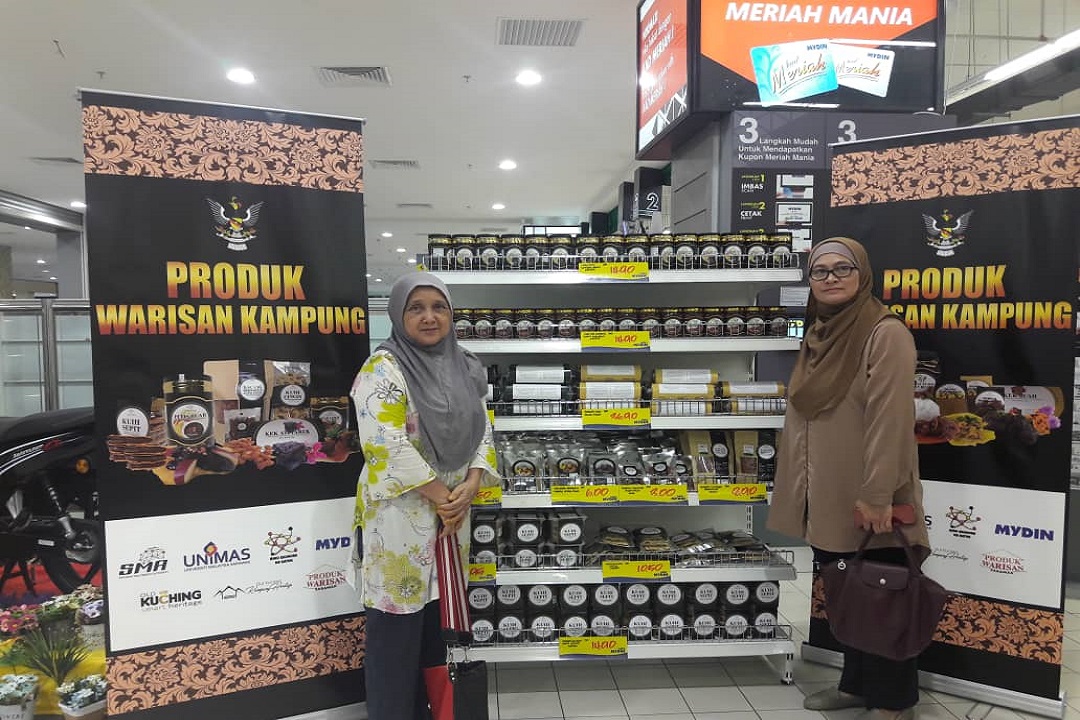 Community with their products during Village Heritage Product Launching in Mydin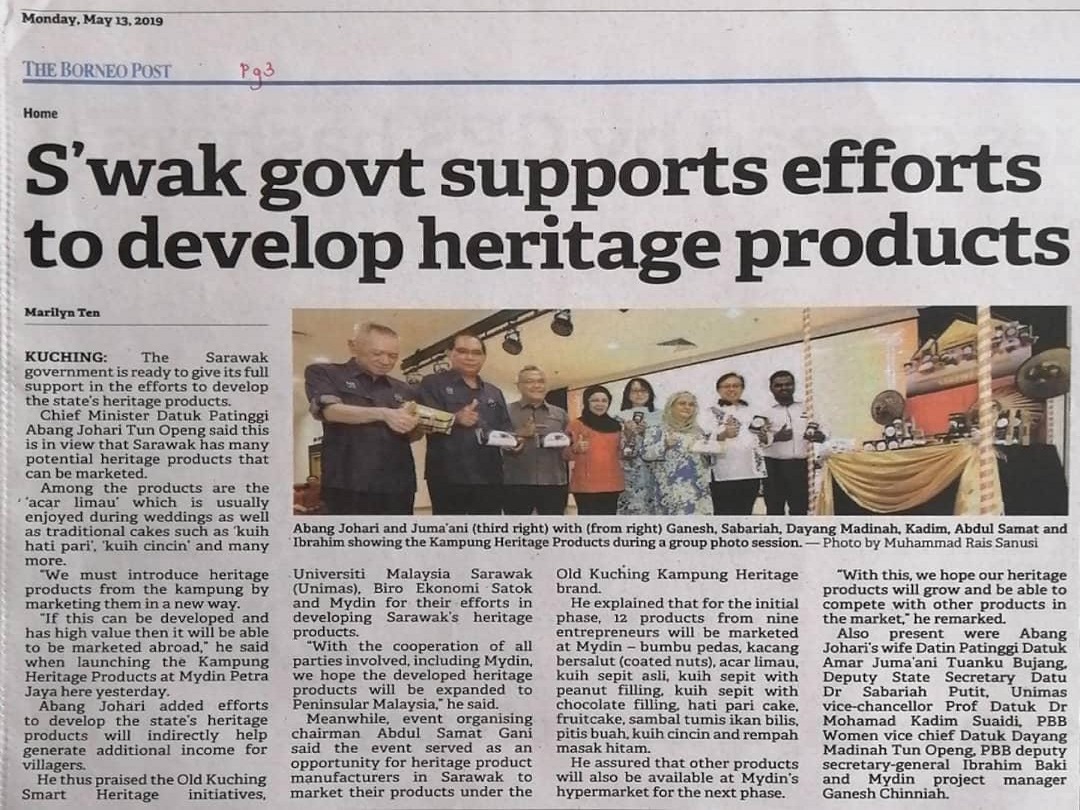 Newspaper (The Borneo Post)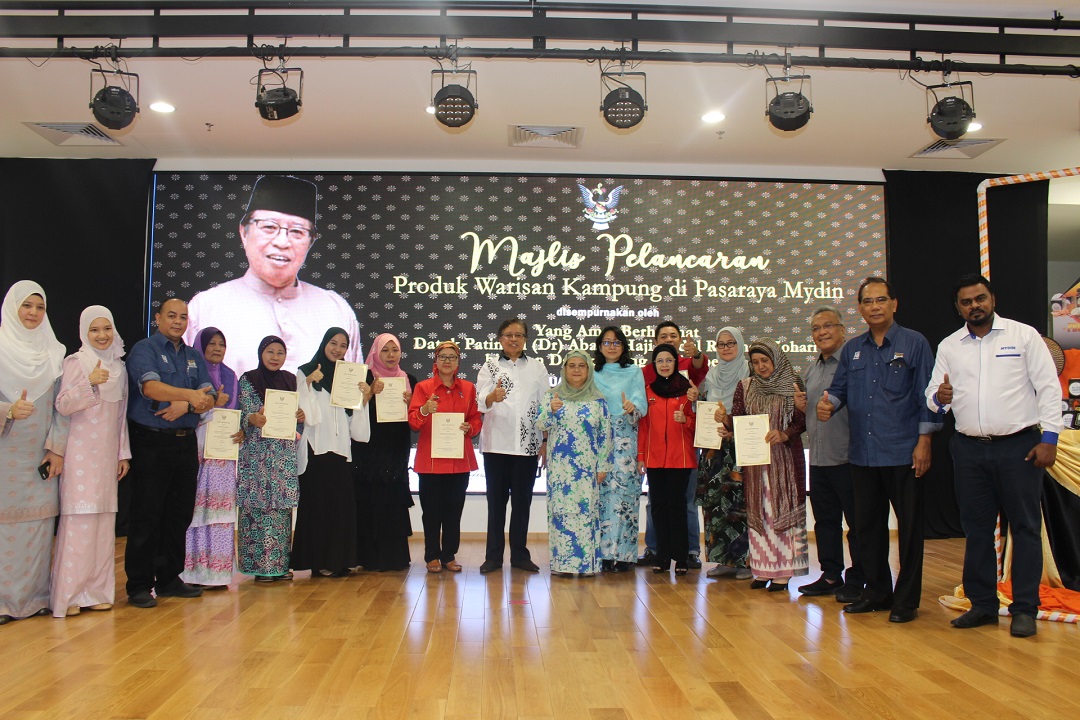 Village Heritage Product Launching in Mydin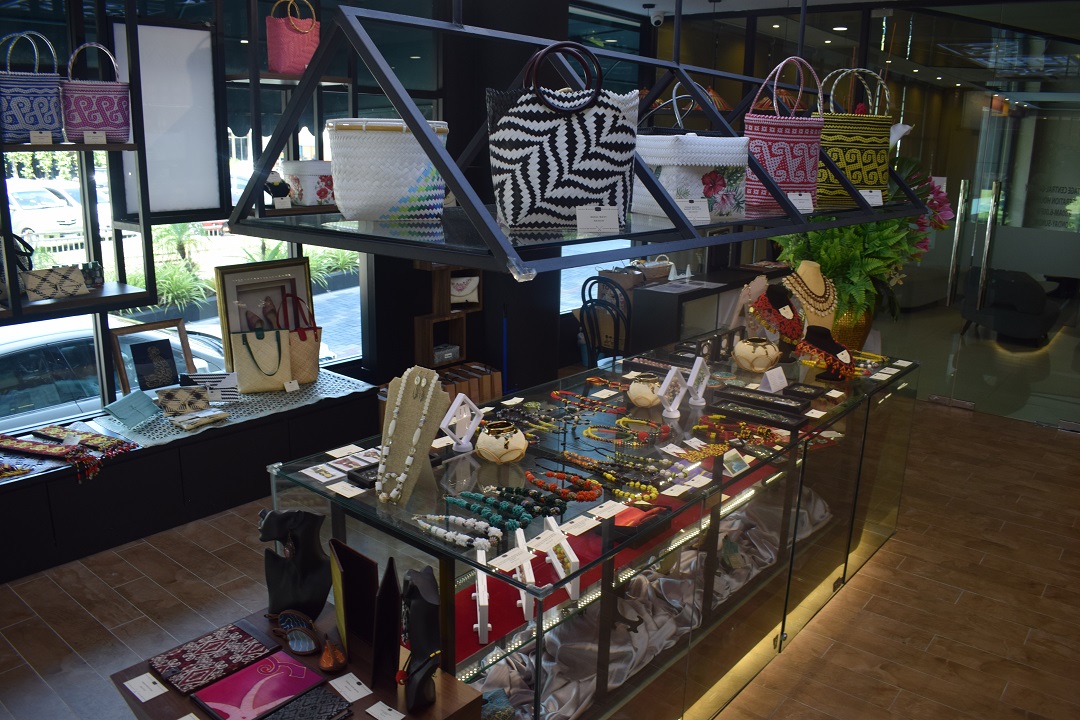 Local Craft Products Display in Heritage Central Gallery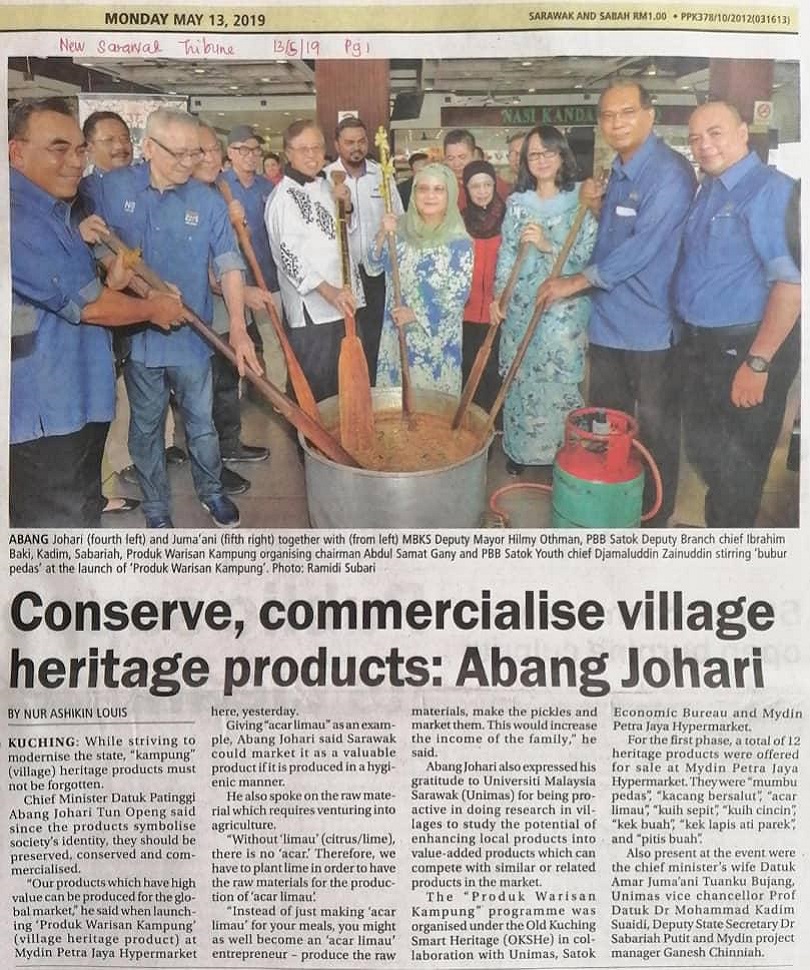 Newspaper (New Sarawak Tribune)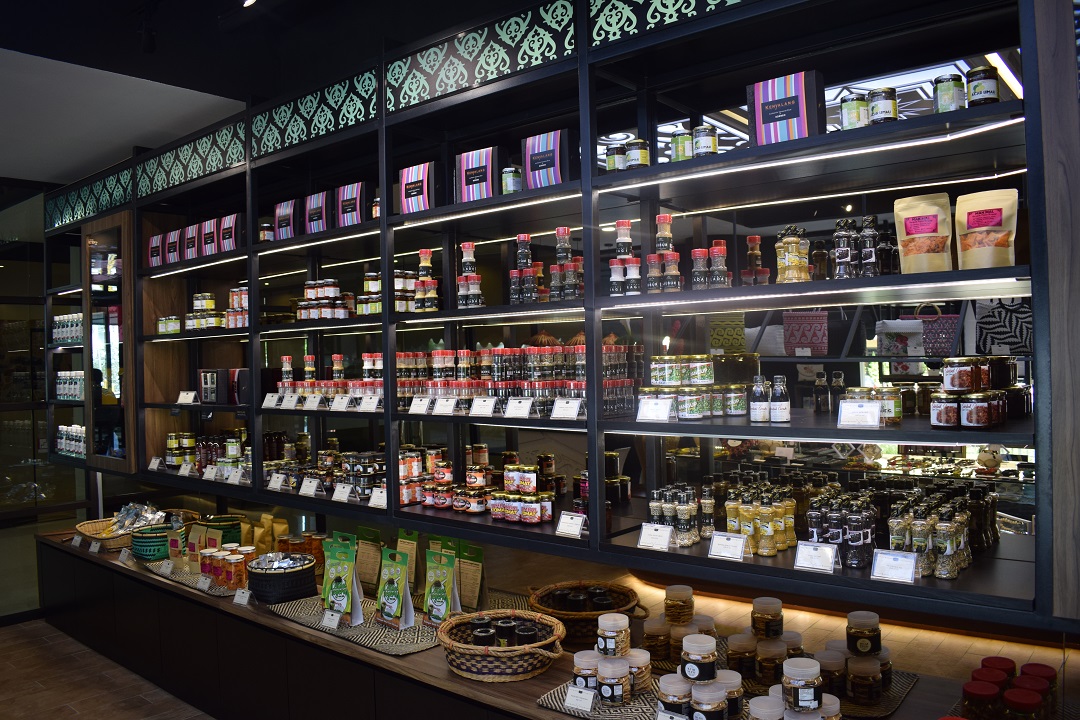 Local Food Products Display in Heritage Central Gallery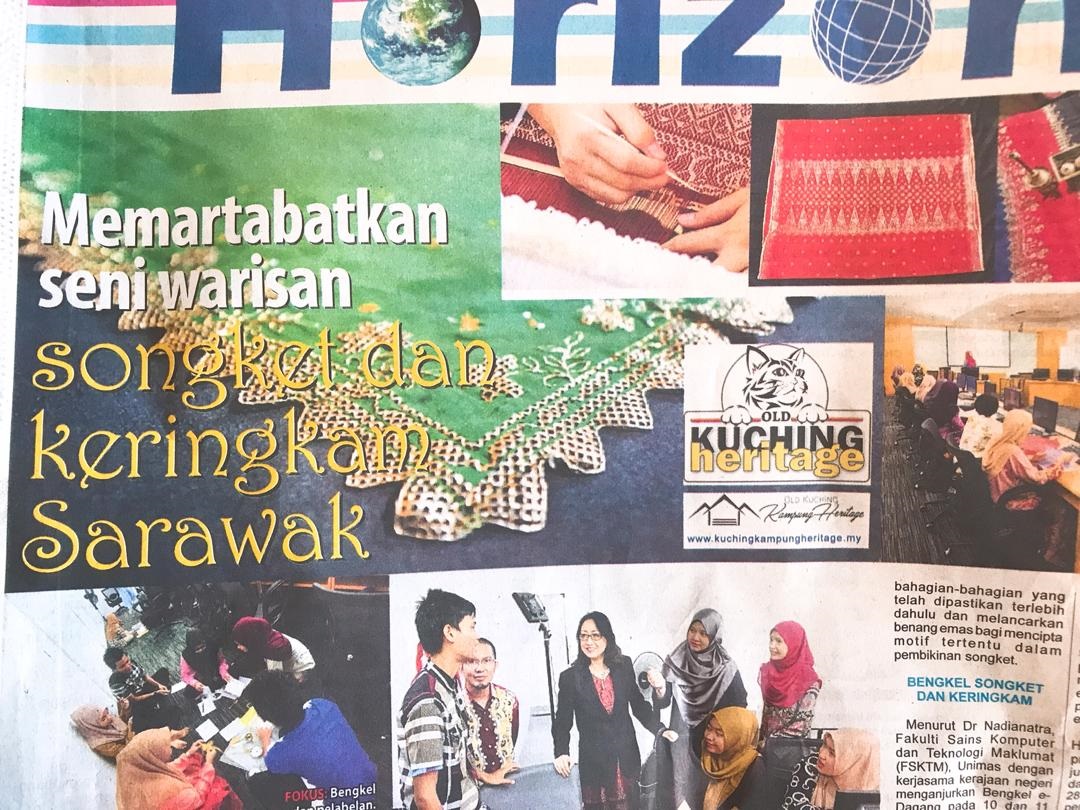 Newspaper (Utusan Borneo)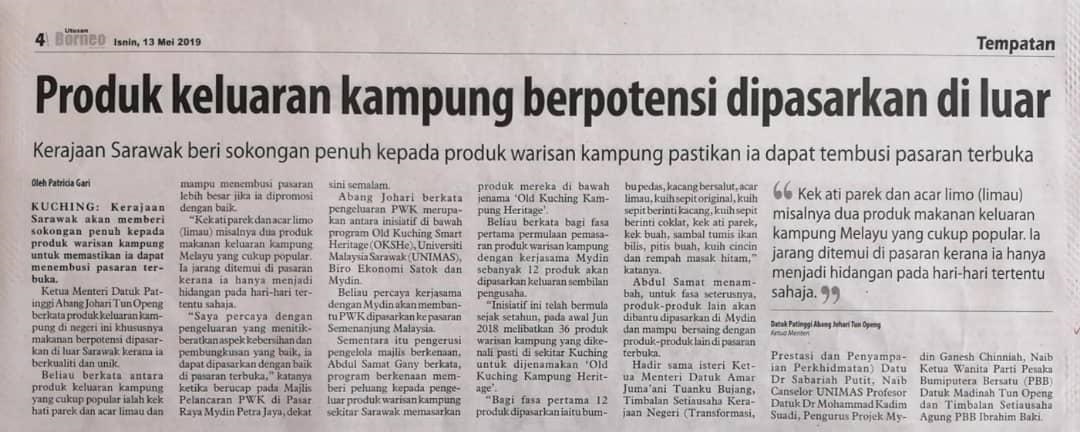 Newspaper (Utusan Borneo)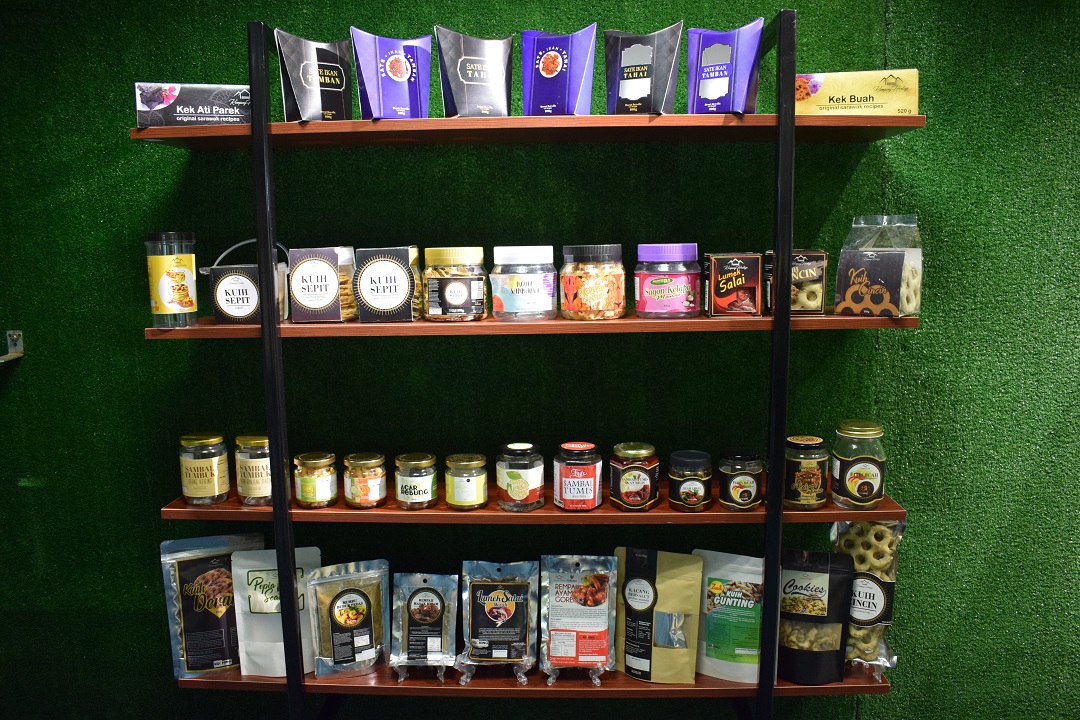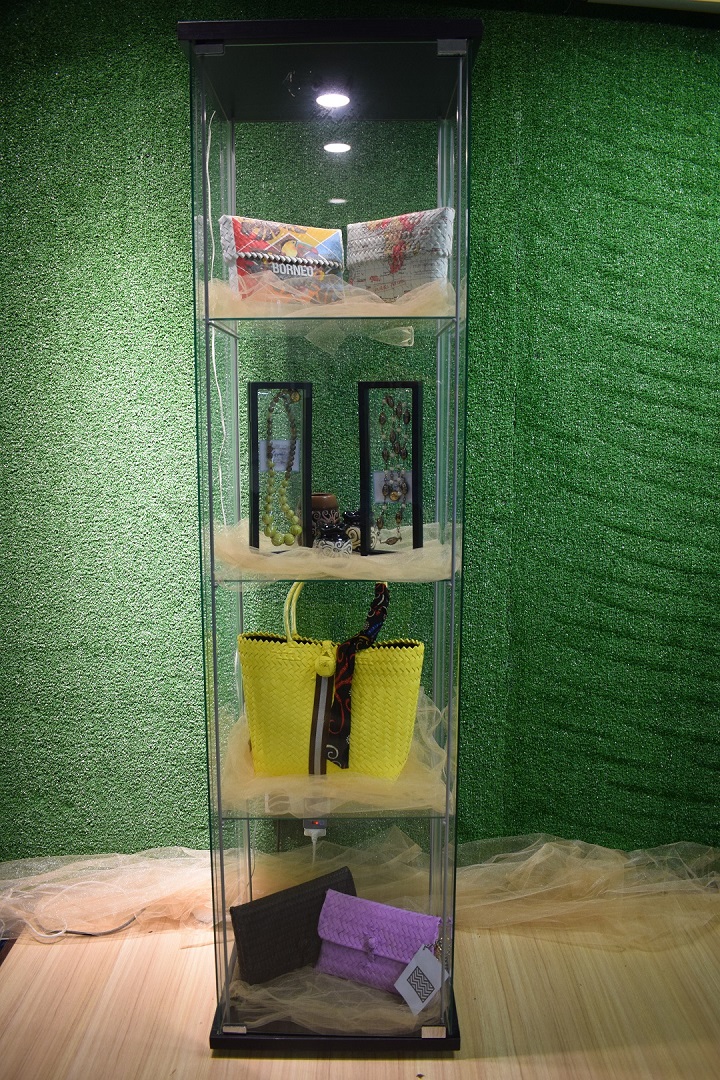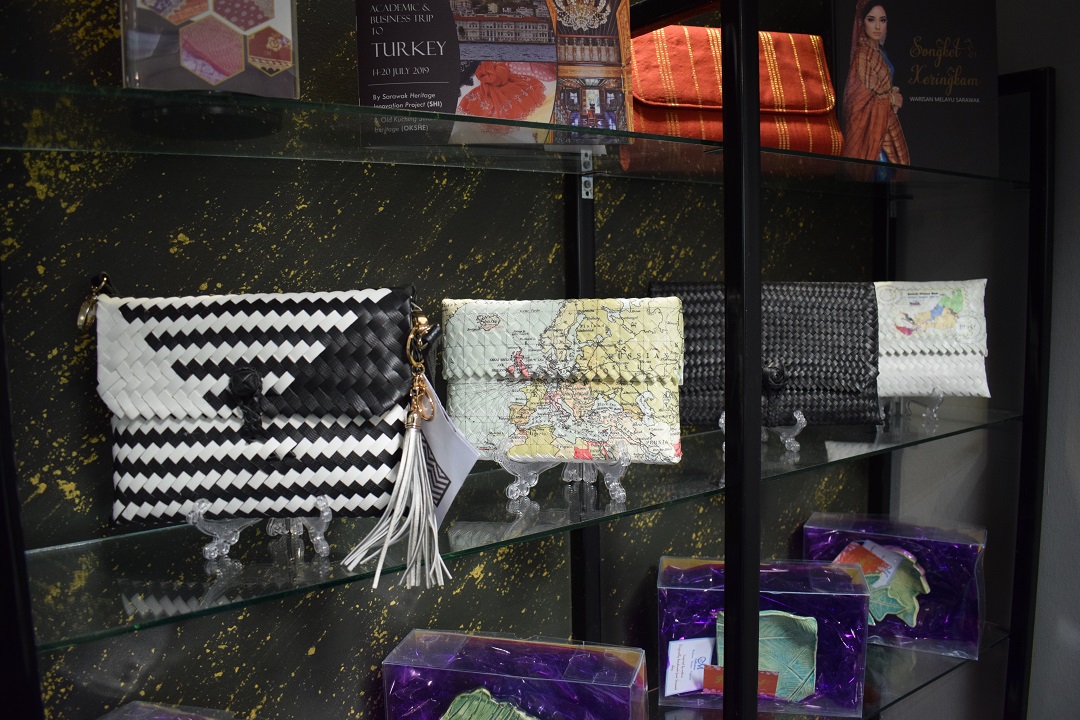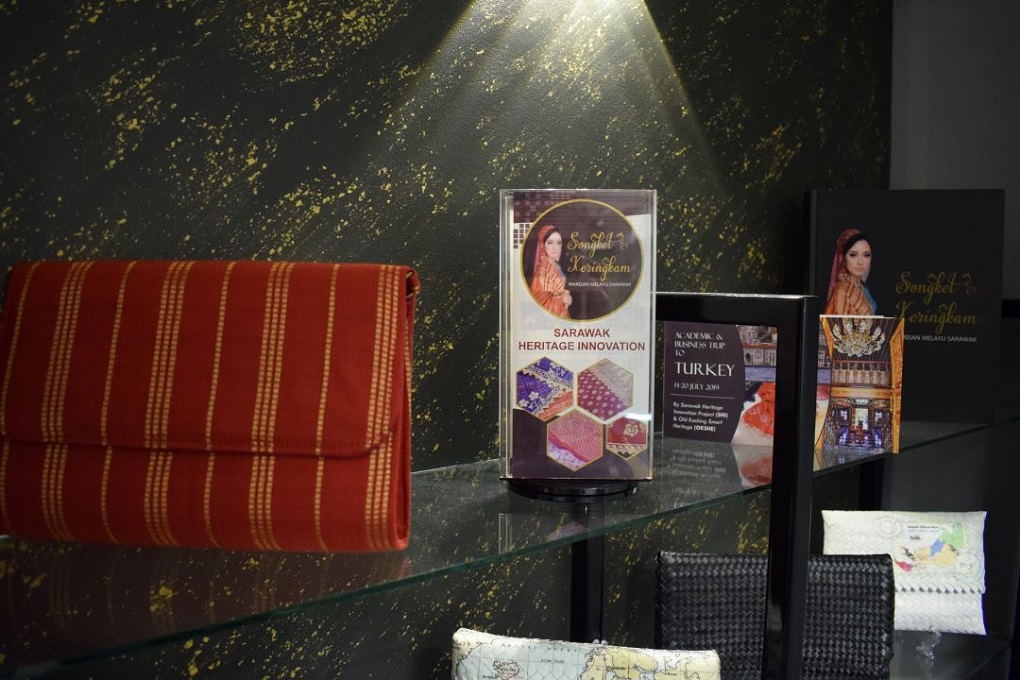 Songket Bag, Songket and Keringkam Gallery Brochures and Songket and Keringkam Coffee Table Book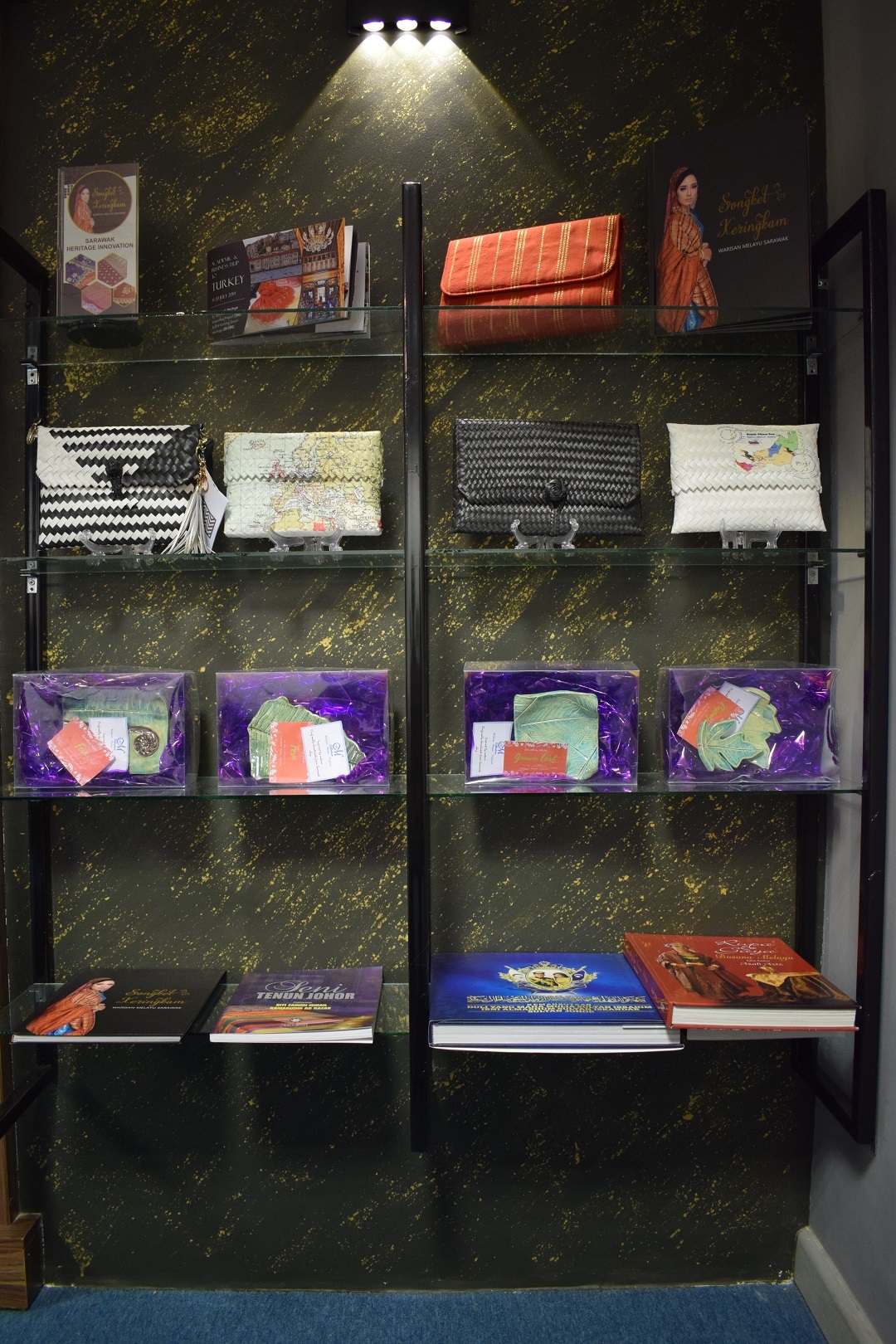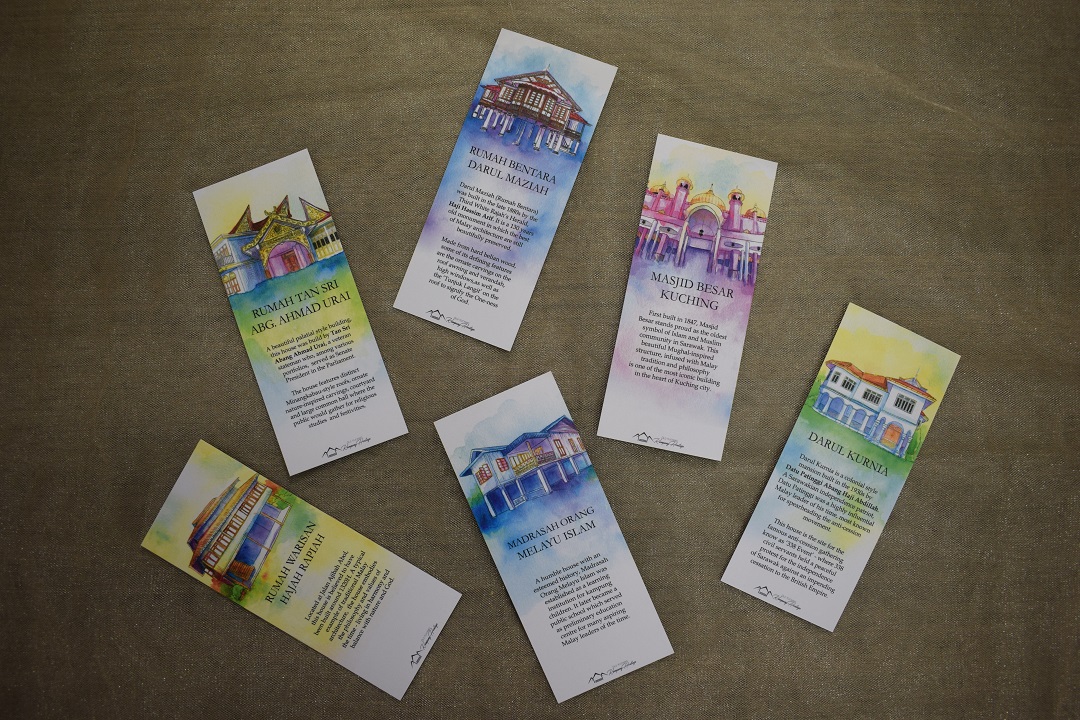 Creative Heritage Trail Bookmarks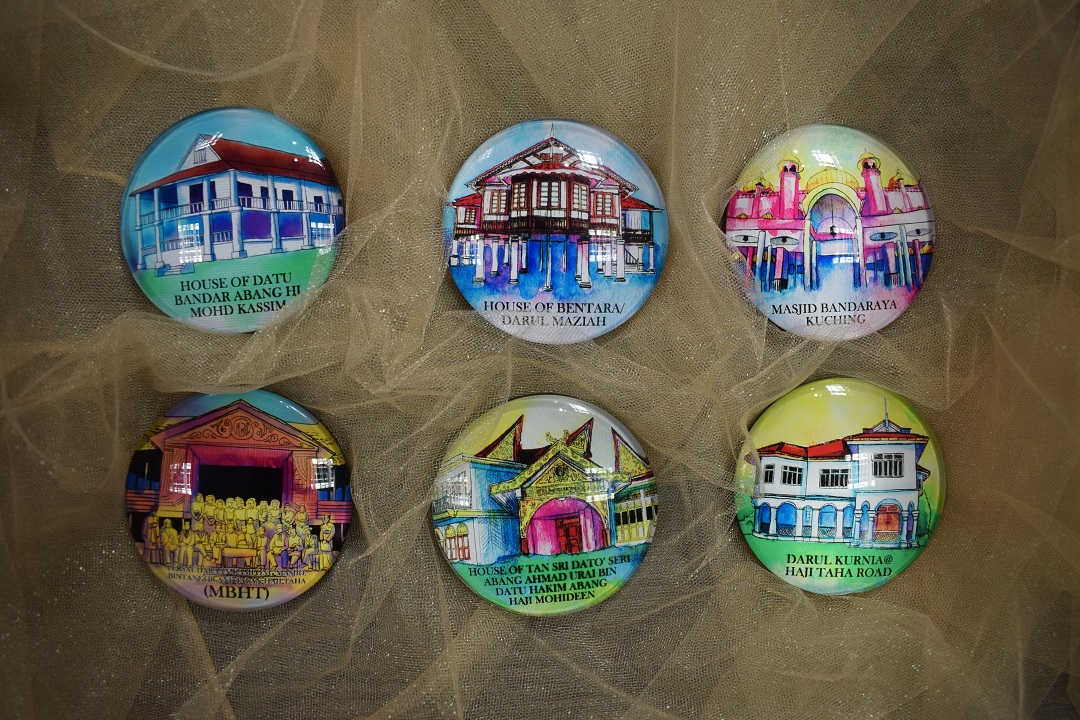 Creative Heritage Trail Magnet