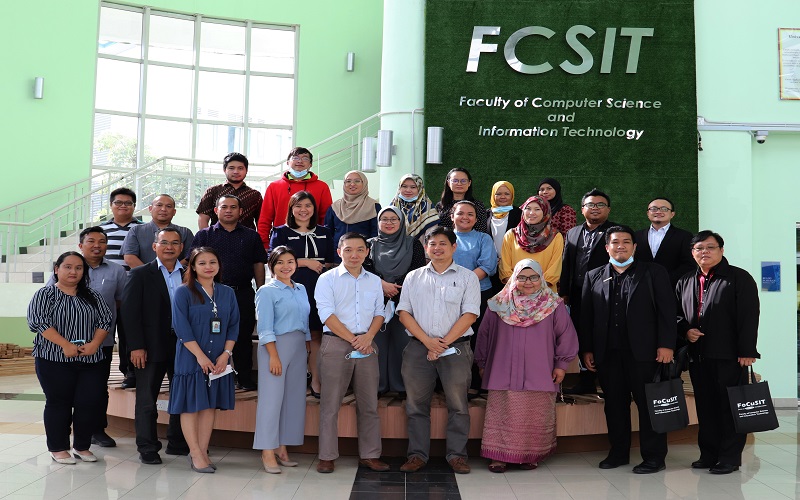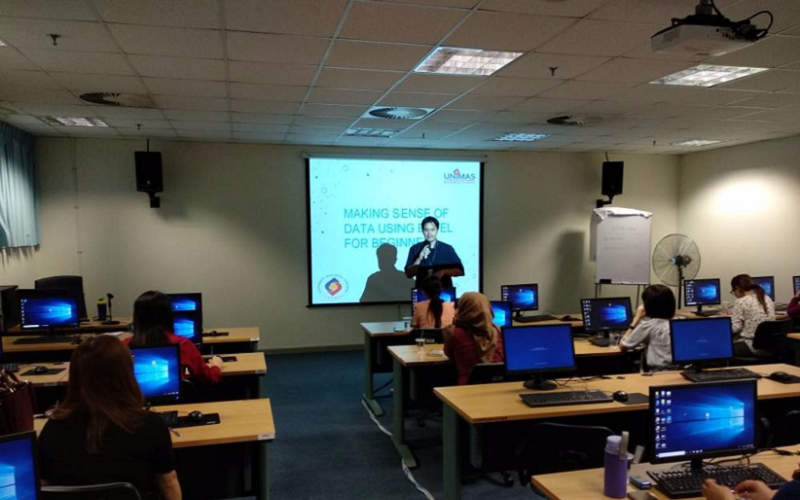 Synopsis
Innovation is often thought of as a black box, with trial and error methods still widely  used . This workshops reveals a well kept secret, about the TRIZ toolkit,  methodology and philosophy that makes systematic innovation possible for everyone. In consciously learning to overcome psychological inertia, our creative potential can be re-discovered. Participants will gain insights on how to repurpose solutions and patterns used across industries and a variety of application areas.

TRIZ is a catalytic program for employees to upgrade the problem solving and innovation skills to international certification standards.
Learning Outcomes
Discover the game-changer systematic innovation methodology
Learn to define a problem, analyze current situation, identify possible causes, develop solutions, discuss ways to implement solutions, standardize the solution and monitor the progress.
Gain in-depth knowledge into 4 techniques and impart the application aspect of the methodology.
Become a Certified Level 1 TRIZ Practitioner*
* Certification in partnership with Malaysia TRIZ Innovation Association (MyTRIZ)
Methodology
Interactive Lectures
Practical Problem Solving sessions
Case Studies of real world problem scenarios
Who should attend
Inventors/Designers/Creative Knowledge Workers
Administrators of workplace innovation
Educators
Graduates
Anyone pursuing innovation projects or Looking for Creative Solutions
Program outline
Introduction to TRIZ methodology

Structured Problem Solving Process

Function Analysis

Cause & Effects Chain Analysis

Trimming

Ideality

S-Curve analysis

Trends of Engineering Systems Evolution

39 System Parameters

40 Inventive Principles

Contradiction Matrix
Synopsis
Tableau is a data visualisation software that helps you to explore and visualise almost any data. You can learn to create your own visualisation to enhance understanding of your data. In this course, you will learn the basic concepts and functions of Tableau. You will learn to create visualizations and combining them in interactive dashboards.

Learning Outcomes
Understanding basic concepts and functions of Tableau
Create visualisations from data
Produce interactive dashboards
Methodology


Hands-on practical
Who should attend

This course is for anyone who works with data, regardless of whether you have technical or analytical backgrounds.This course is for anyone who works with data, regardless of whether you have technical or analytical backgrounds.
Program outline
Module 1. Tableau Overview
What is Tableau?
Explore Tableau Interface
Worksheet Basics
View Basics
Dashboard Basics
Story Basics
Saving Workbook
Module 2. Connecting to Data Sources
Data Sources
Extract
Data Source Filter
Data Join
Data Blending
Module 3. Transform Data
Data Interpreter
Splitting Fields
Data Pivoting
Crosstabs
Filter and Merge Fields
Module 4. Creating Visualizations
Bar chart
Line chart
Pie chart
Map
Scatter plot
Other charts
Module 5. Creating Dashboards
Creating effective dashboards
Dashboard examples
Synopsis


Digital marketing is the strategy and processes of promoting products or brands through one or more forms of electronic media. Digital marketing is also often referred to as online marketing, internet marketing or web marketing. This include the use of web and social media such as Facebook and Instagram to promote and advertise the entrepreneur's products and brands. The entrepreneur can experience brands as they interact with business websites and mobile apps typically through a combination of connected devices including smartphones, tablets, desktop computers, TVs and gaming devices.
Thus, this workshop is targeting the entrepreneur to come out with his/ her own products by promoting it through online. The workshop would be a hands-on workshop by covering FOUR (4) modules including introduction of business and digital age, fundamental of webpage, tips and trick to increase the sales by using social media platforms.
The objectives of learning digital marketing are:
1. To gain knowledge in using web and social media to increase direct sales
2. To acquire skills by creating your own brand using web, Facebook and Instagram
3. To learn easy tips and trick to edit photo and video
Learning Outcomes

The expected outcomes from the workshop are the participants would be able:
To explore further the usage of web and social media in marketing their products
To create their own product brand by themselves using the web and social media platform
To edit photo and video of their products based on their creativity
Methodology
Interactive lectures
Theoretical workshop
Hands-on tasks, demo and application
Guided class discussions
Who should attend
Traditional marketers/ sellers or marketing executives
Beginner to Digital marketing
Business owner
Graduates
Anyone in marketing and business
Program outline

Module 1.0: Pengenalan Kepada Perniagaan & Dunia Digital
Module 2.0: Asas Laman Web
Module 3.0: Kaedah Meningkatkan Jualan Dengan Facebook
Module 4.0: Kaedah Meningkatkan Jualan Dengan Instagram