Find below details of invited talks and workshops by various industries organised by FCSIT for students.
Talks & Workshops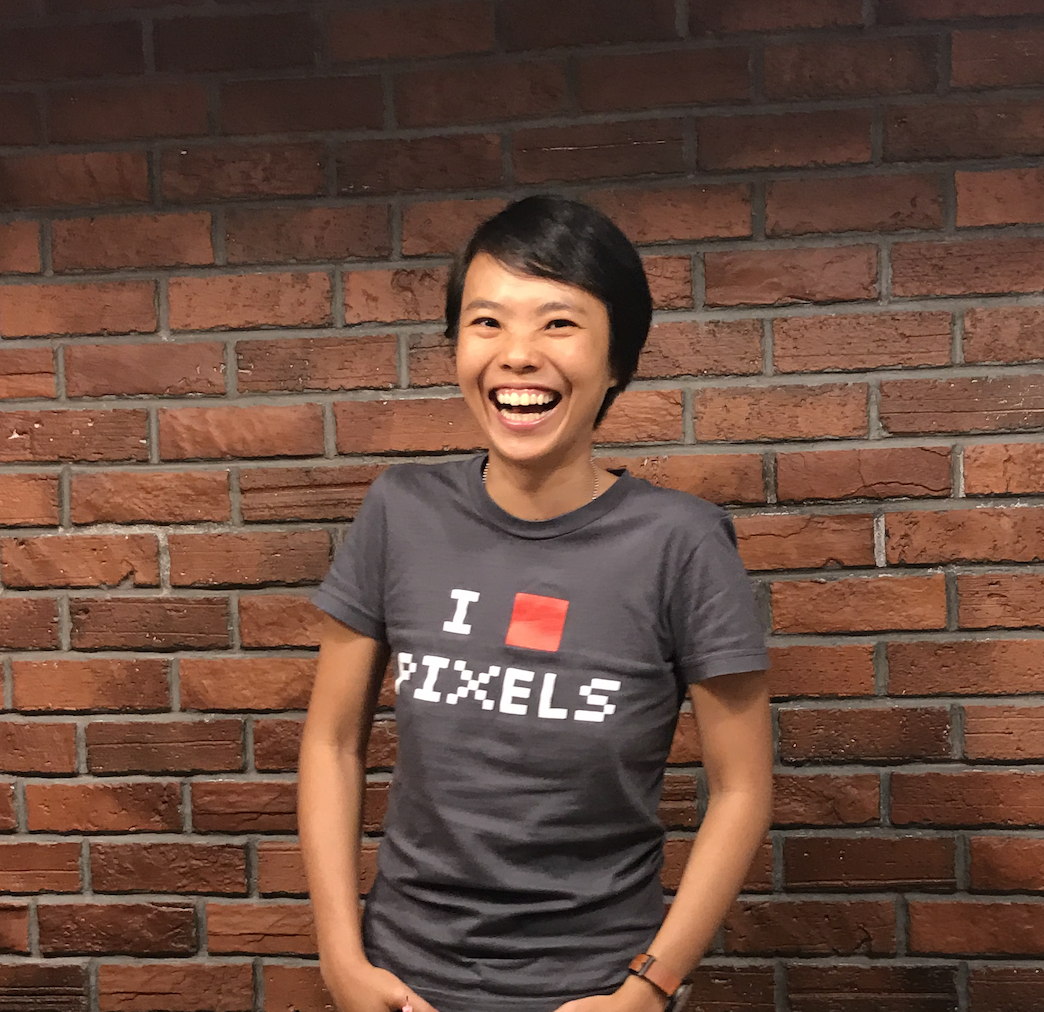 Speaker
Ms Lisa Chan
Head of Software Engineering & DevOps
PETRONAS Digital

About the Speaker
Lisa leads Group Digital's software engineering practice – a team of 200 engineers that builds custom apps for the PETRONAS Group of Companies. Her unit also handles Agile, DevOps and cloud adoption in a one-leg-kick-all fashion. We aim to improve the lives of IT practitioners, and the businesses we serve, one iteration at a time!
Prior to this, she oversaw a portfolio of applications covering disciplines such as Health, Safety and Environment (HSE), asset management & integrity, plant data historians and visualisation tools, and various productivity tools for use in the office as well as the plant.
Lisa was a management consultant with Accenture with 10 years of experience in operational excellence and talent & organizational management, with a specific focus in the oil & gas industry. During her tenure at Accenture, she was Head of the Talent & Organizational Performance Management Service Line in the Malaysia office.
Lisa graduated with a Second Class Upper Honours in Politics, Philosophy and Economics from York University, United Kingdom. She also holds a Masters in Management (MsC) from the London School of Economics.
What is the talk about?

Explain opportunities available for future interns and graduates at PETRONAS Digital.
All events are conducted Wednesdays, unless requested by industry to use other day of the week. Open to all FCSIT students, especially final year students who will be graduating soon. A good chance to talk to the industry to get useful tips to establish careers.