Institute for Tourism Research and Innovation (ITRI)
Institute For Tourism Research And Innovation (ITRI), formally known as Centre of Research for Image Analysis and Spatial Technologies (IMAST), was first established in 2007, as one of the two research centres anchored at the Faculty of Computer Science and Information Technologies (FCSIT), Universiti Malaysia Sarawak (UNIMAS).


Our Vision
The Center is committed in leadership role in fostering the UNIMAS' goals as the partner of choice for technological advancement and discovery in Tourism Innovation and Spatial Technologies.


Our Aim
ITRI aims to provide technological expertise and services in supporting teaching, learning, research and consultancy activities of UNIMAS. We also focus on leadership and technology knowledge on the impact of ICT-related applications. (this does not match with technology. Maybe can use other words such as artificial intelligence or any ICT-related terminology) and development of tourism specifically on spatial data capturing technology, spatial analysis and modelling, 3D visualisation and modelling, Virtual Reality (VR), Augmented Reality (AR) and simulation. ITRI progressively collaborate with industry groups and peer institutions to provide stable and reliable technological solutions of the highest quality. We aim to offer excellence from institutional perspective on technological implementations, information security and goals that are consistent with the aspirations of UNIMAS.


Roles and Activities
• Promote research and consultation activities that are related to Tourism Innovation and Spatial Technologies.
• Mentoring new researchers in the areas of Tourism Innovation and Spatial Technologies.
• Provide training related to the areas of Tourism Innovation and Spatial Technologies.
• Provide expertise and support in the areas of Tourism Innovation and Spatial Technologies through research and consultation
• Resource centre for Tourism Innovation and Spatial Technologies at UNIMAS.


Research Focus
ITRI research focus is in the area of E-tourism that combines the integration of Tourism Innovation and Spatial Technologies.
One of the core expertise of the centre is in the delivery of high commercial values of VR and AR and image processing-based applications which providing the solutions such as tourism system and applications, digital contents, augmented reality and mixed reality game, virtual reality modelling, personalized marketing and services, 3D modelling and visualisation, robotised tourism, Internet-of-Things (IoT), Artificial Intelligence (AI) and data analytic. The centre also focuses on the use of AI technology for 3D and spatial modelling, medical images analysis, satellite images interpretation, spatial data acquisition tools, spatial data mining, environmental and natural disaster, disease control and spatial related problem, and agriculture-based management tools.
HISTORY IN THE MAKING FOR UNIMAS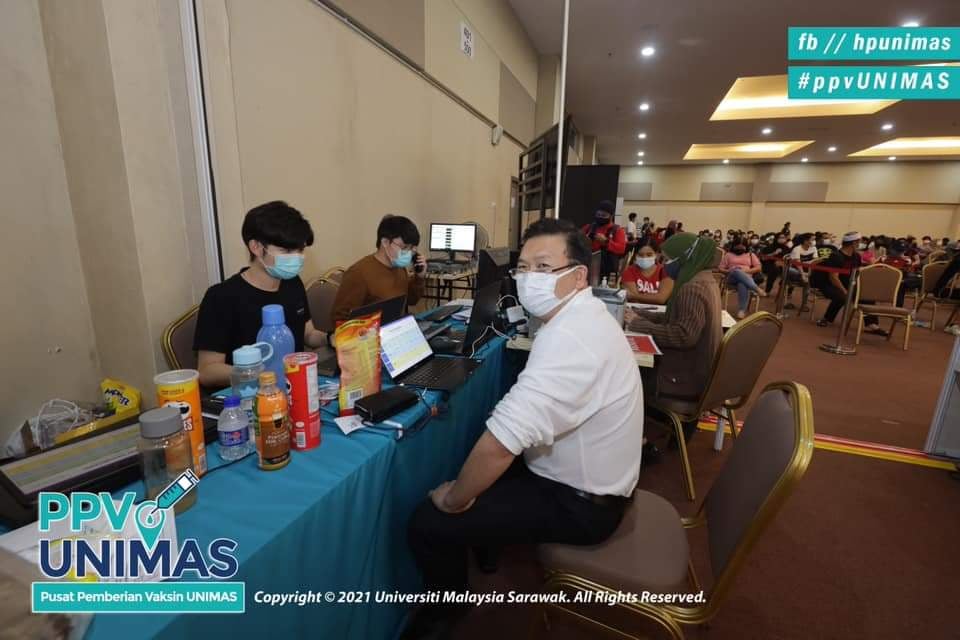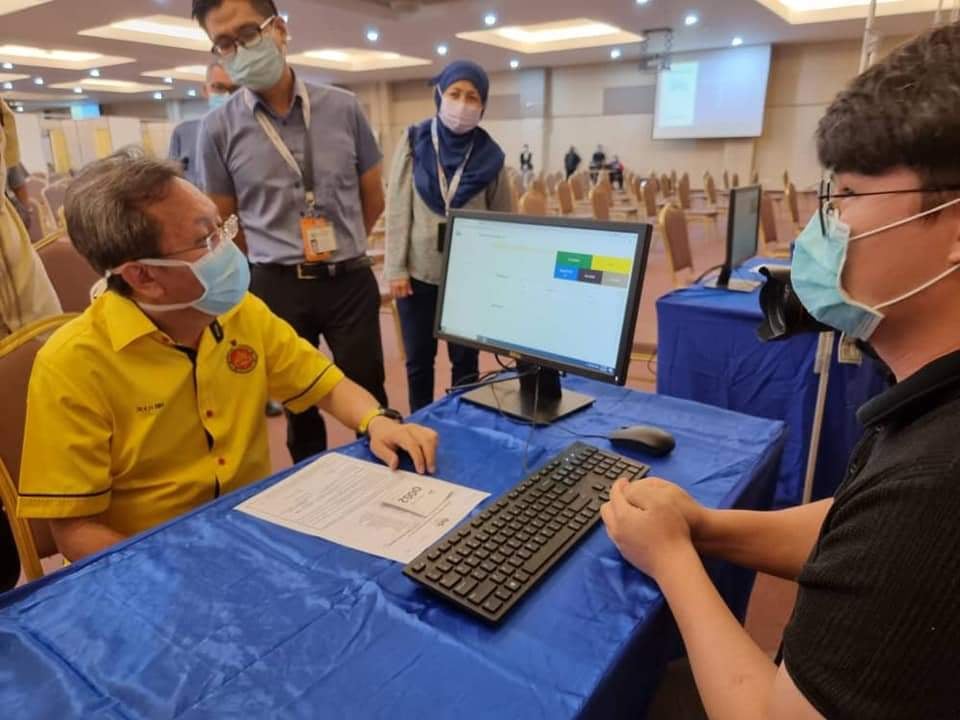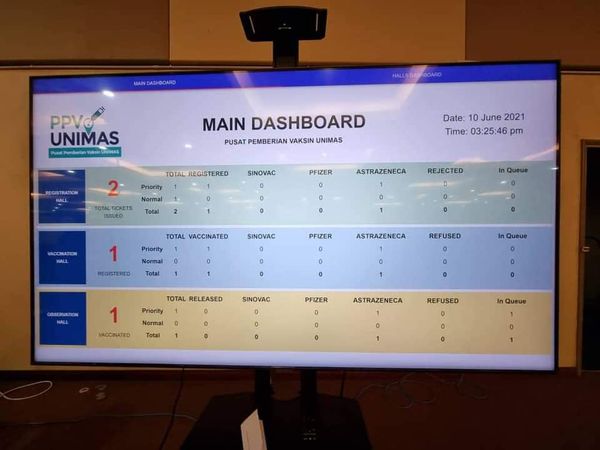 PPPV UNIMAS achieved its status as PPV Mega yesterday after the centre successfully vaccinated 5000 people by 7.50pm. Congratulations to Vice Chancellor Professor Datuk Dr Mohd Kadim Suaidi, Deputy Vice Chancellor Professor Dr Wan Hashim, Director of RIEC Professor Dr Prof Lo May Chiun and Director of PPV UNIMAS Assoc Professor Dr Ehfa Bujang Safawi for leading the team of experts and staff. We are extremely proud of the success of the management, doctors, nurses, auxiliary police and volunteers at the vaccination centre.


Especially to the IT support team, our utmost gratitude to the commitment of Professor Dr Wang Yin Chai and the rest of the IT programmers (we know who you are!) who've been working hard making the PPV queueing system work seamlessly. From the eyes of the people who've been to PPV UNIMAS, the system helped to automize and expedite the usual patient calling method; from the registration to vaccination and, then to the observation area. In the point view of IT programmers, to design the logical flow requires proper requirement analysis and IT framework.


We hope that one day, we will be able to have a chat with Prof Wang and his superhero team to know how they made it all happened.
In the meantime, we'll let them make history.


*Photos are taken from various resources.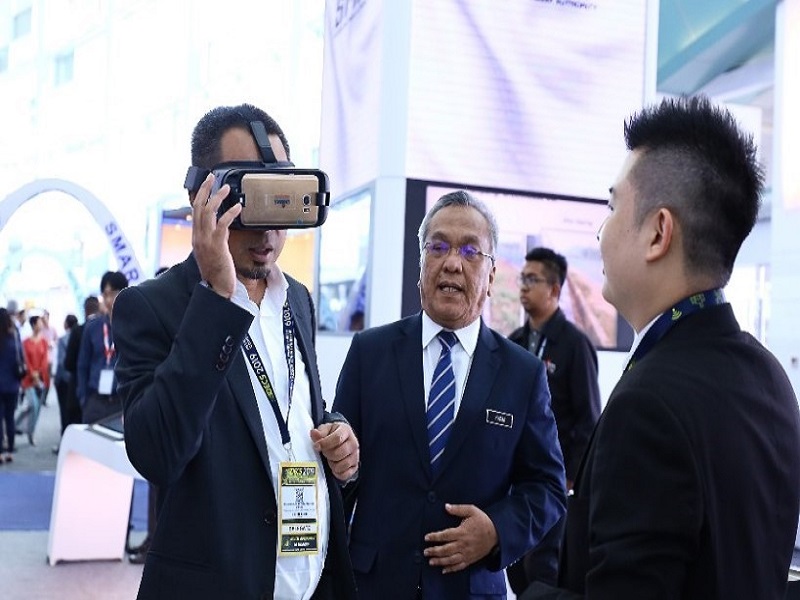 Participated Exhibition on IDEC 2019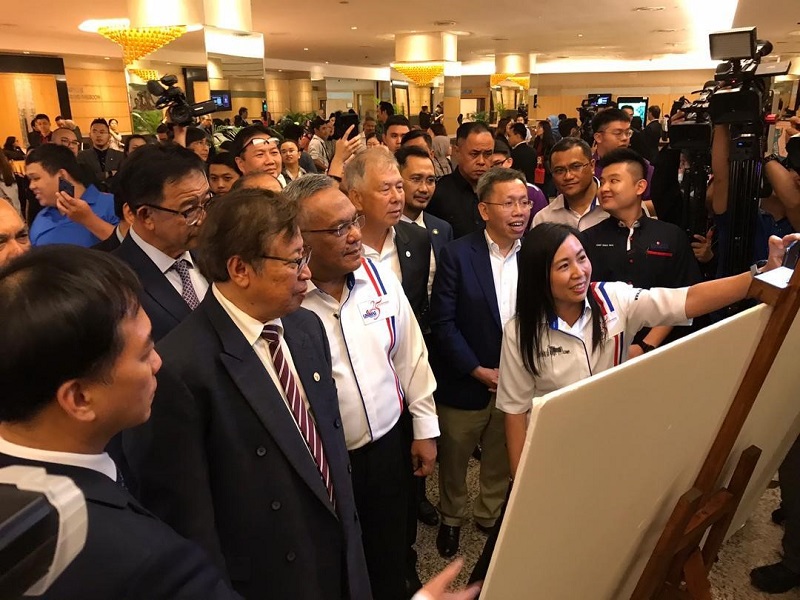 Official Sarawak to Discover Project Launching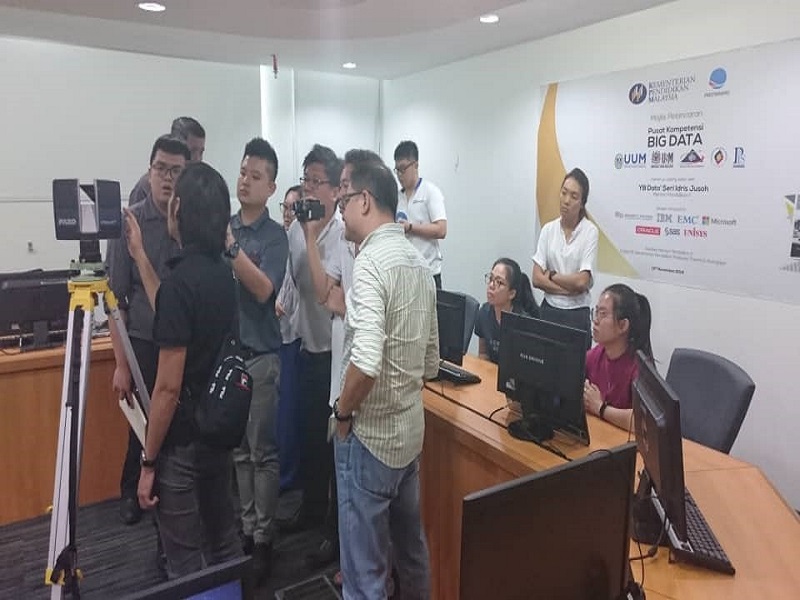 Attending digital capture of 3D model training by expertise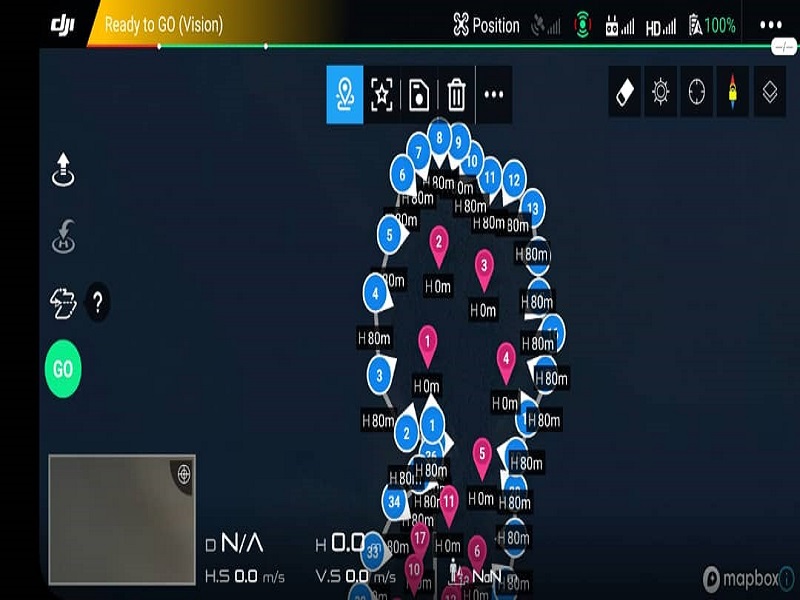 Planning and routing the 3D Drone Scanning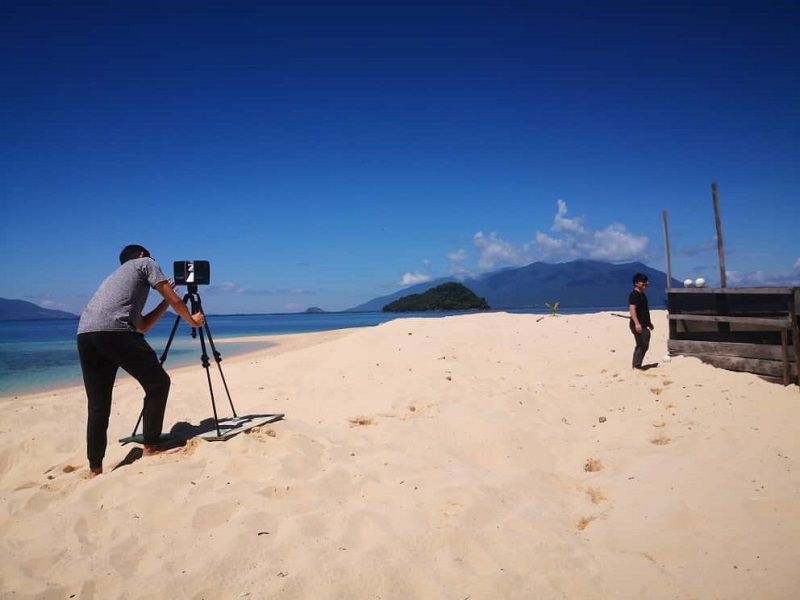 Digitally Capture 3D Model in progress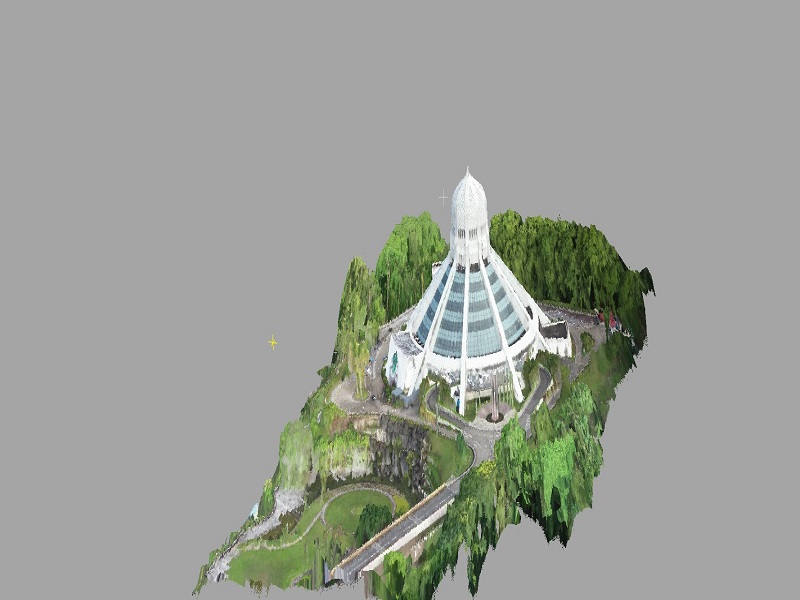 The 3D model product of Cat Museum, Sarawak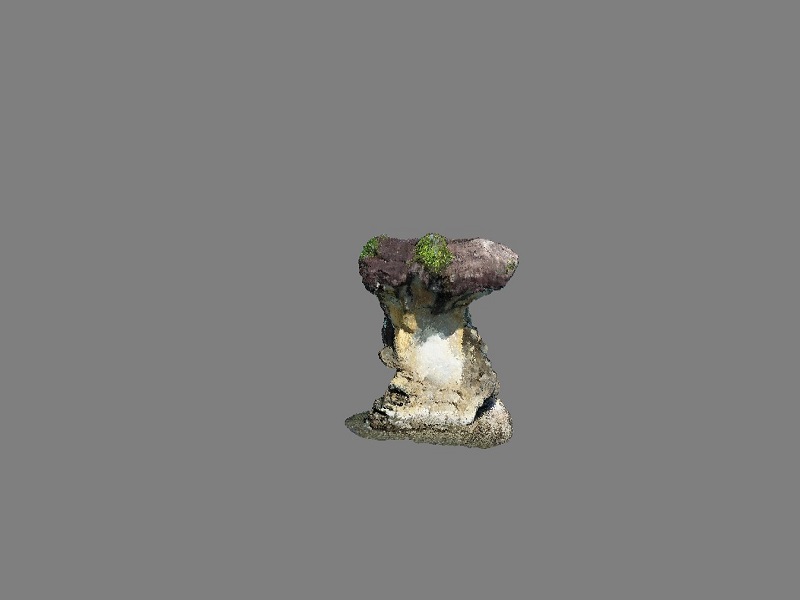 The 3D model product of Bako National Park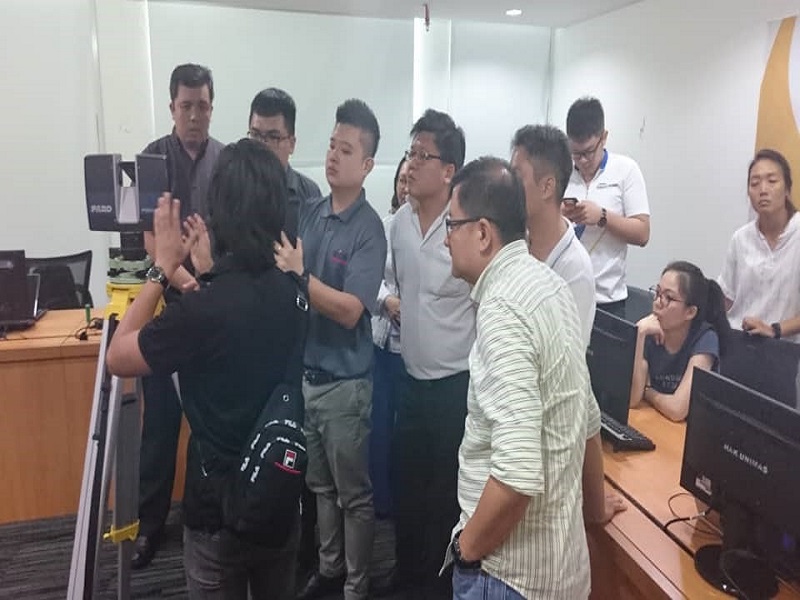 Equipment Training Session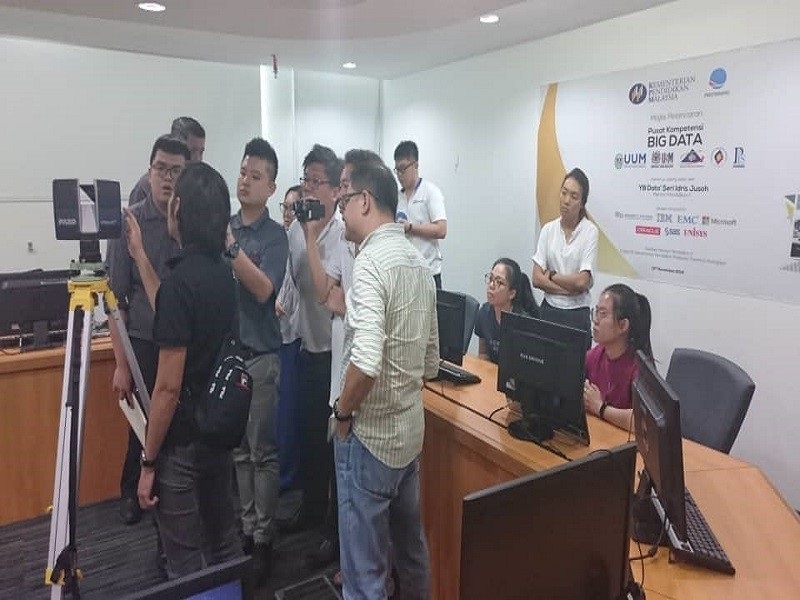 Equipment Training Session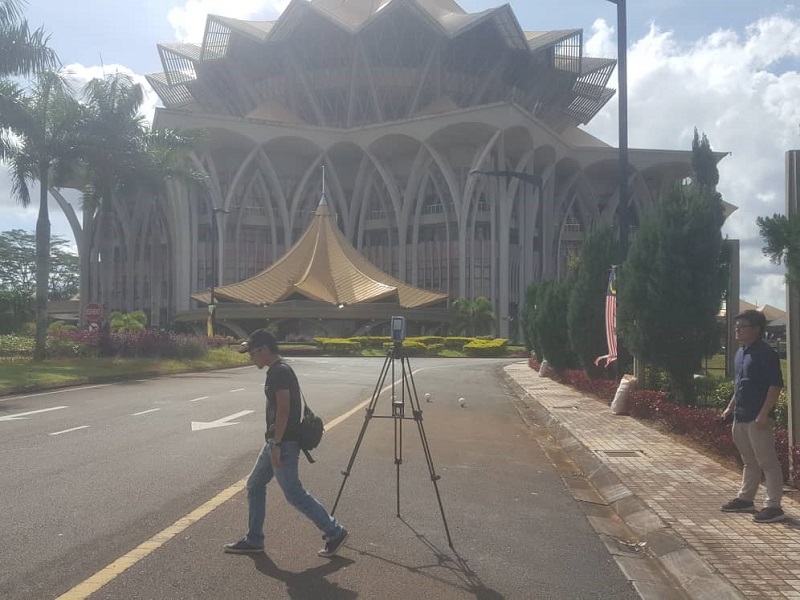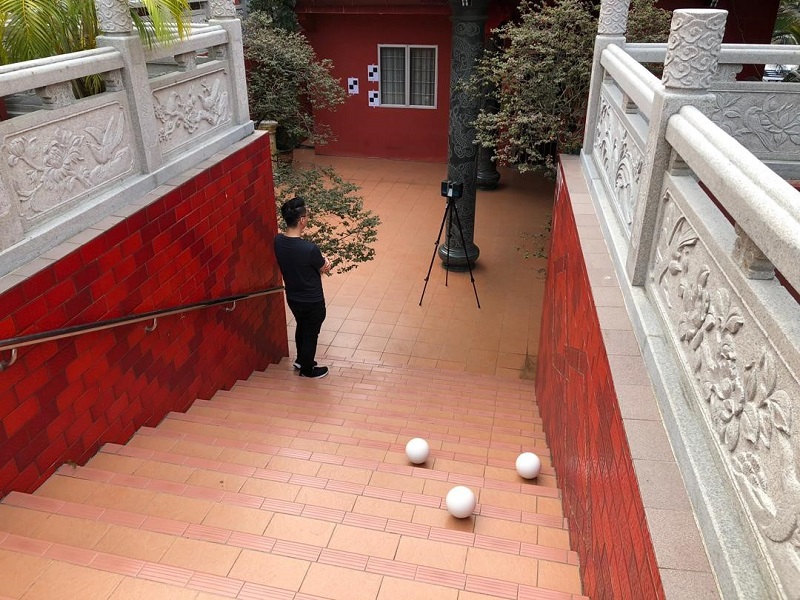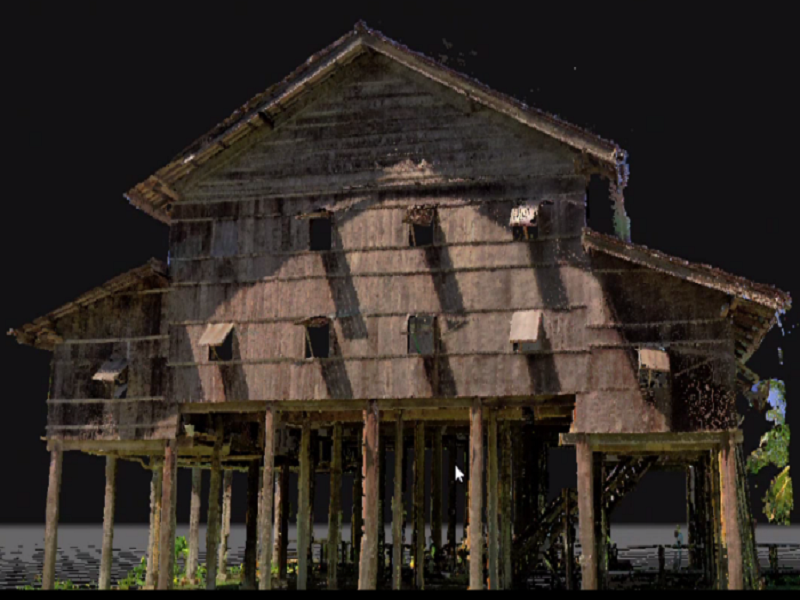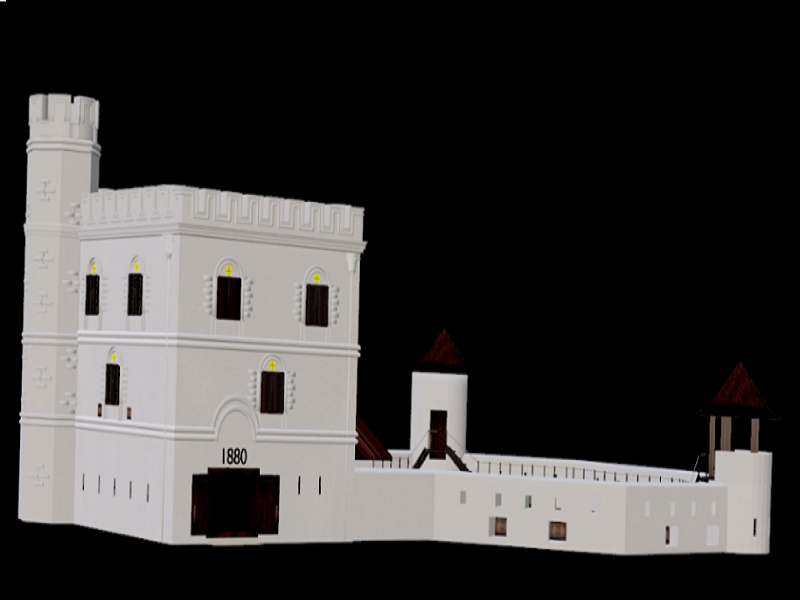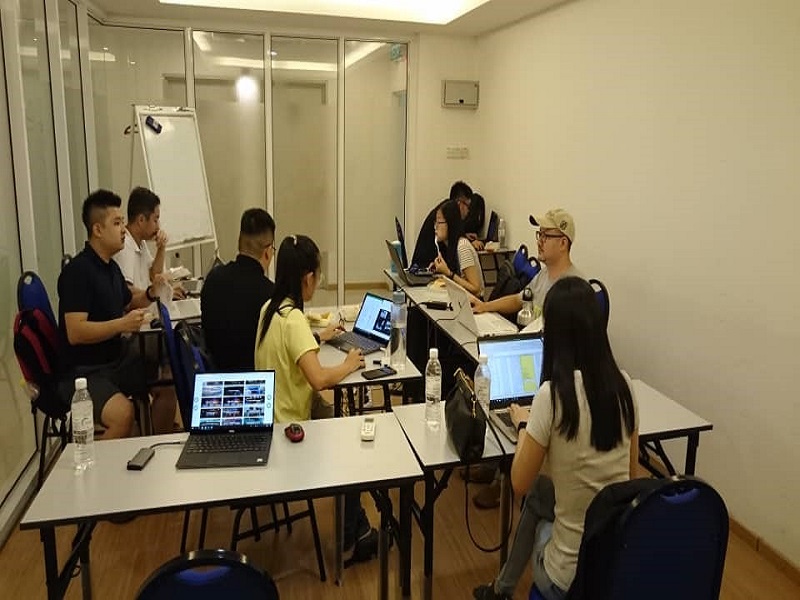 Content/Software Development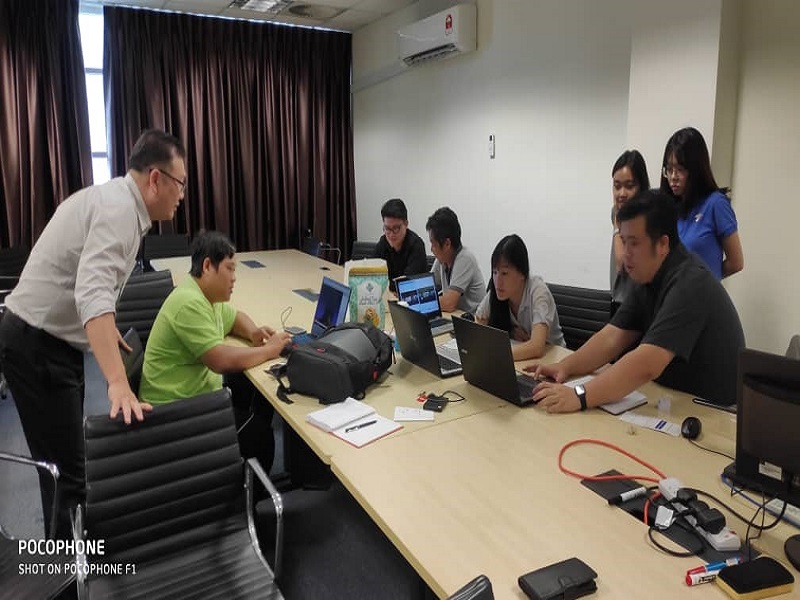 Content/Software Development
Exhibitions Preparation & Participation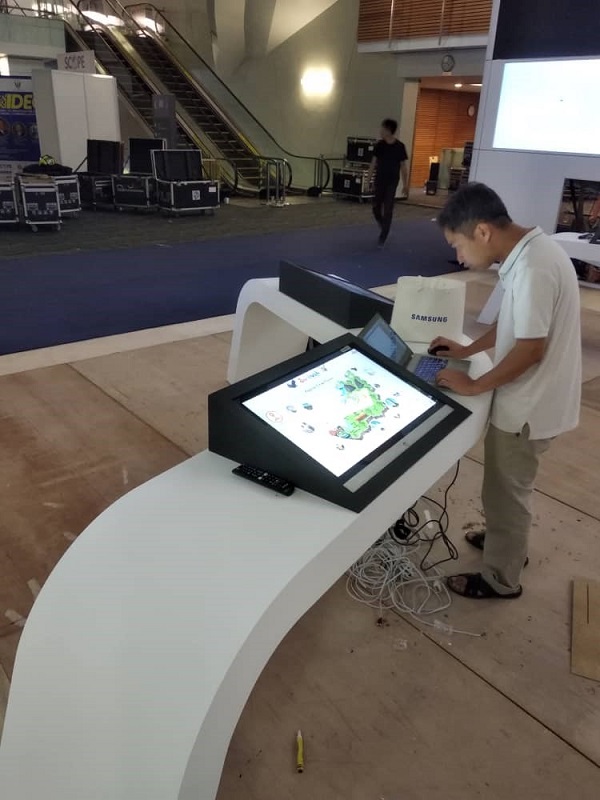 Exhibitions Preparation & Participation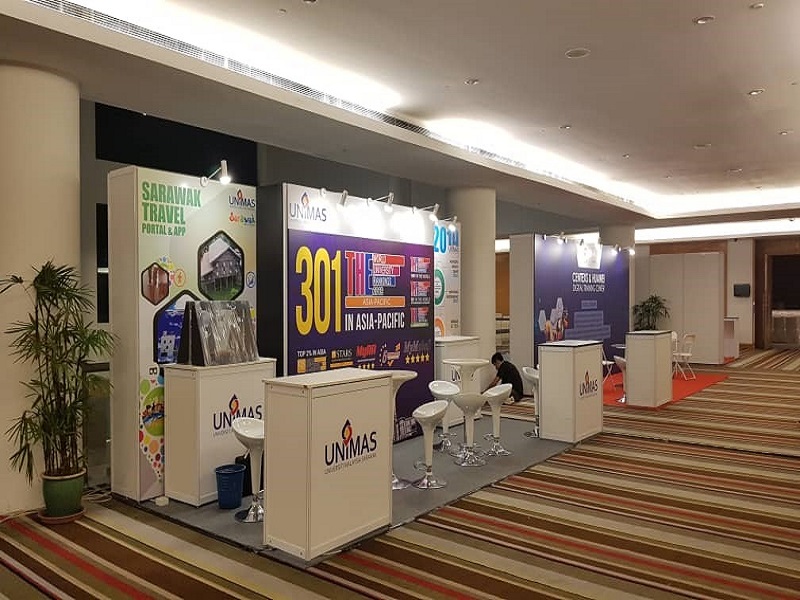 Exhibitions Preparation & Participation
Exhibitions Preparation & Participation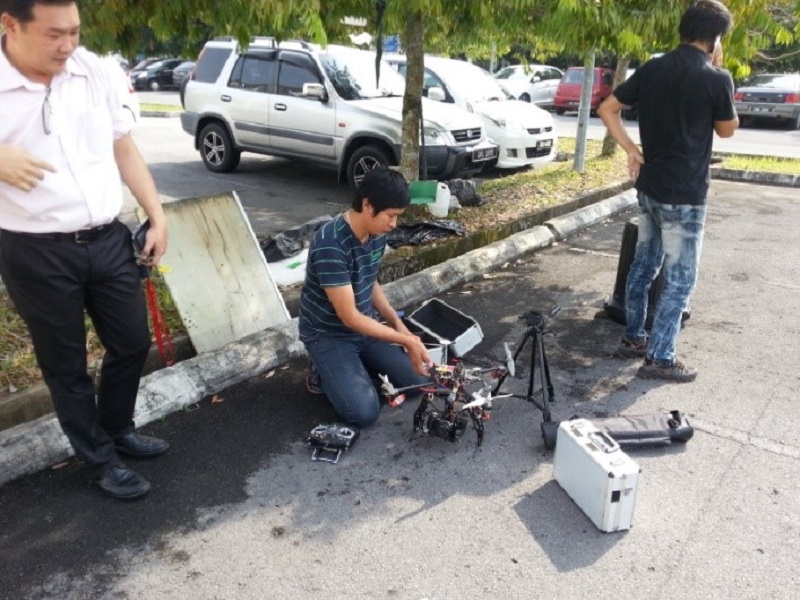 User Training on Aerial Images Acquisition by using unmanned aerial system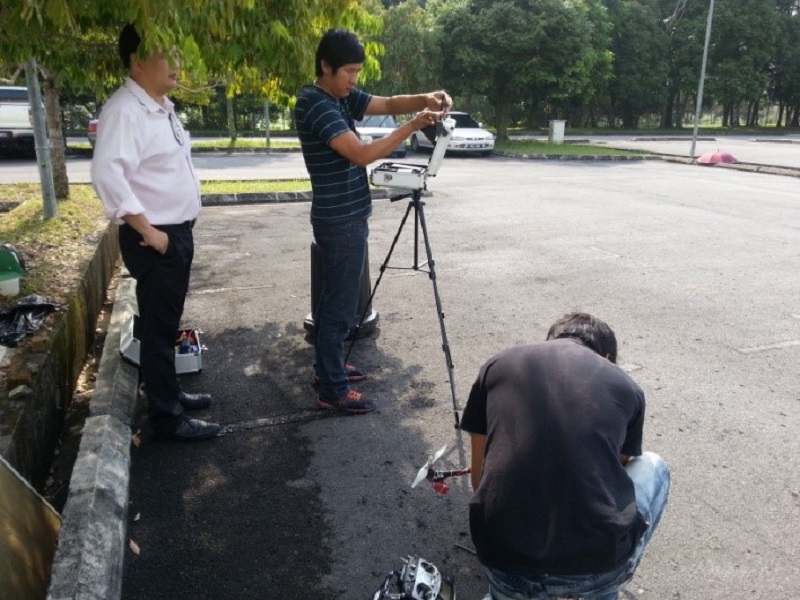 User Training on Aerial Images Acquisition by using unmanned aerial system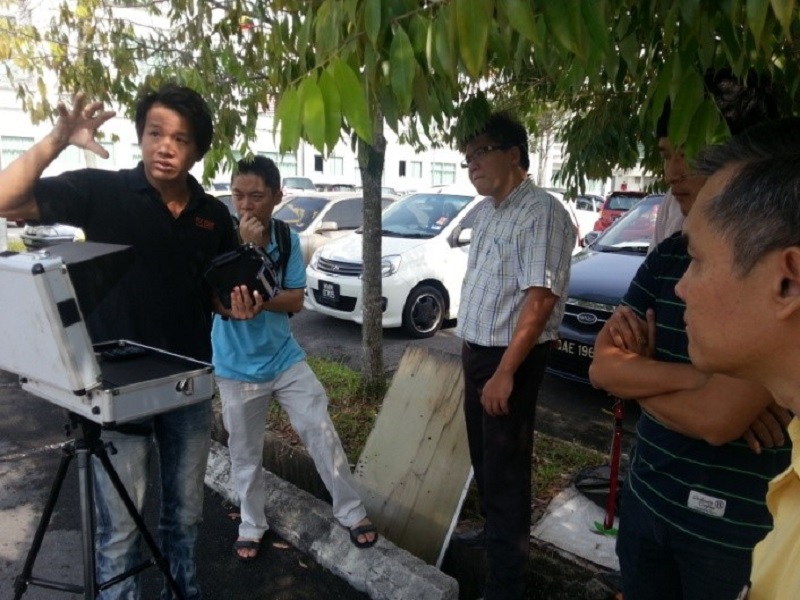 User Training on Aerial Images Acquisition by using unmanned aerial system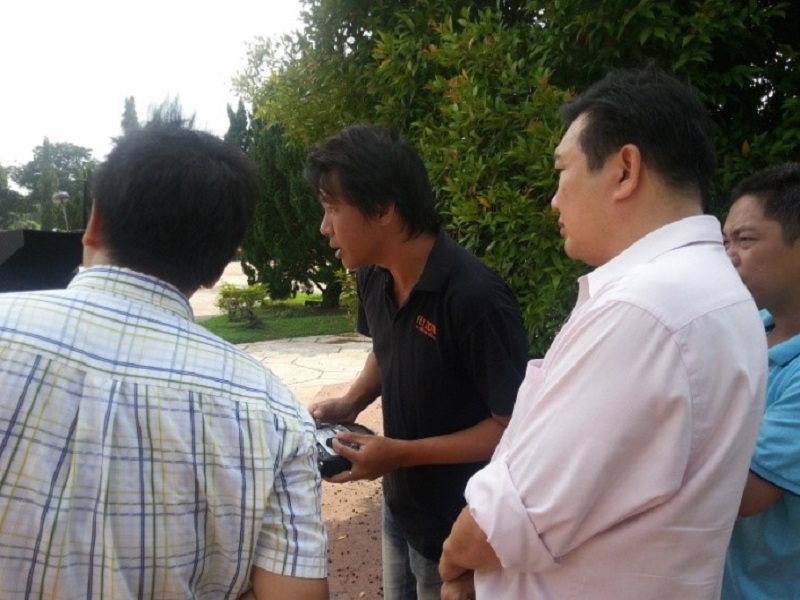 User Training on Aerial Images Acquisition by using unmanned aerial system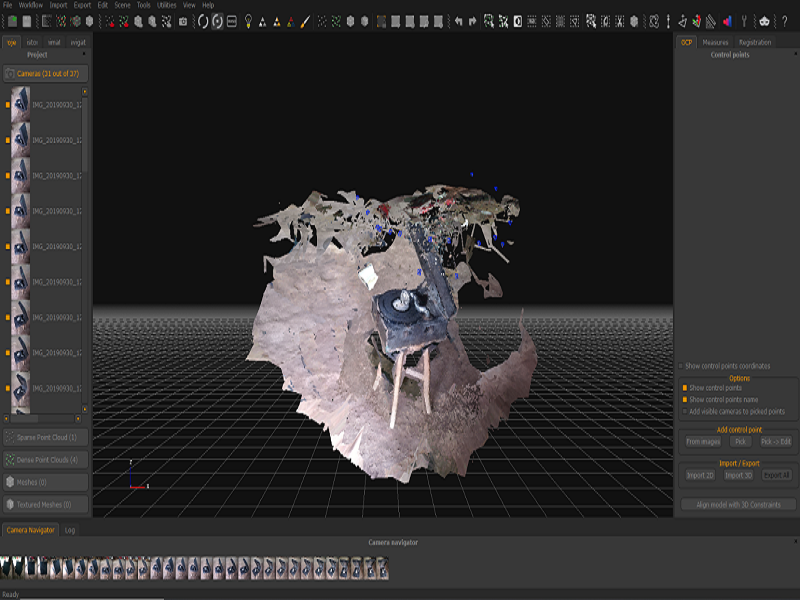 3D Scanning and Modelling on Scenes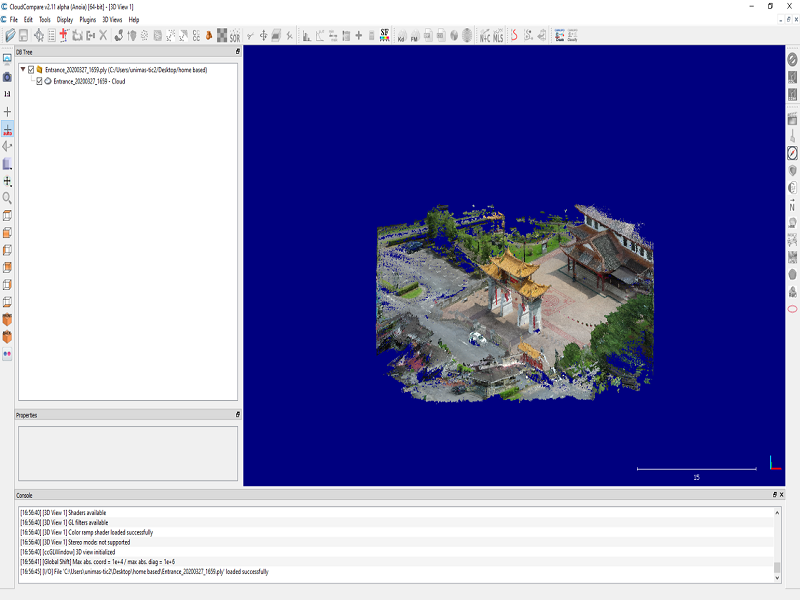 3D Scanning and Modelling on Scenes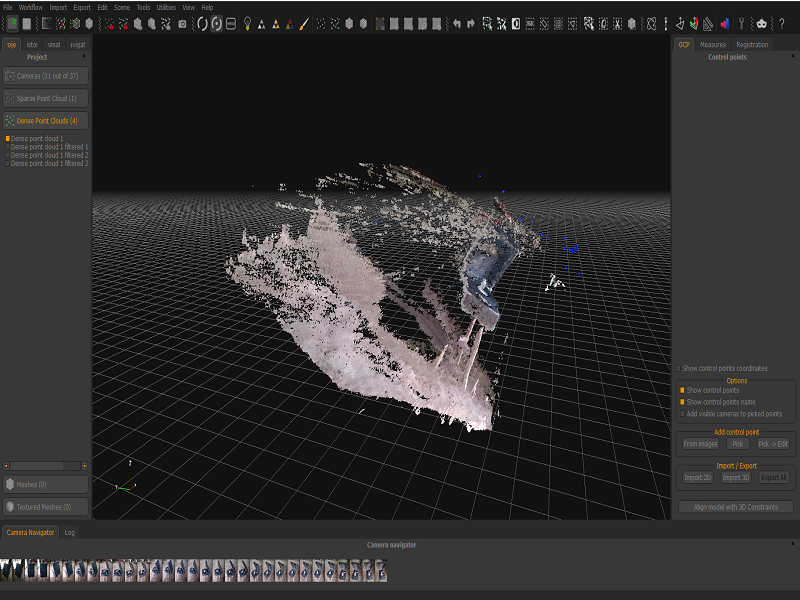 3D Scanning and Modelling on Scenes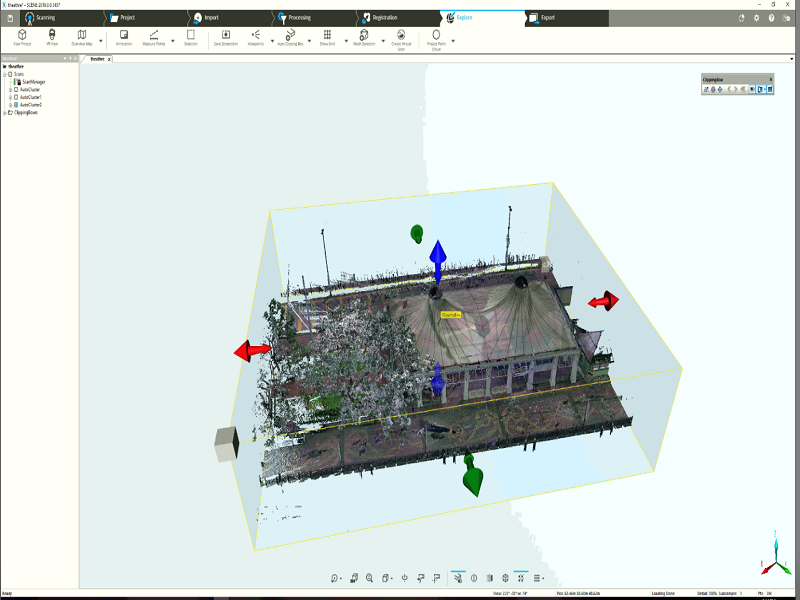 3D Scanning and Modelling on Scenes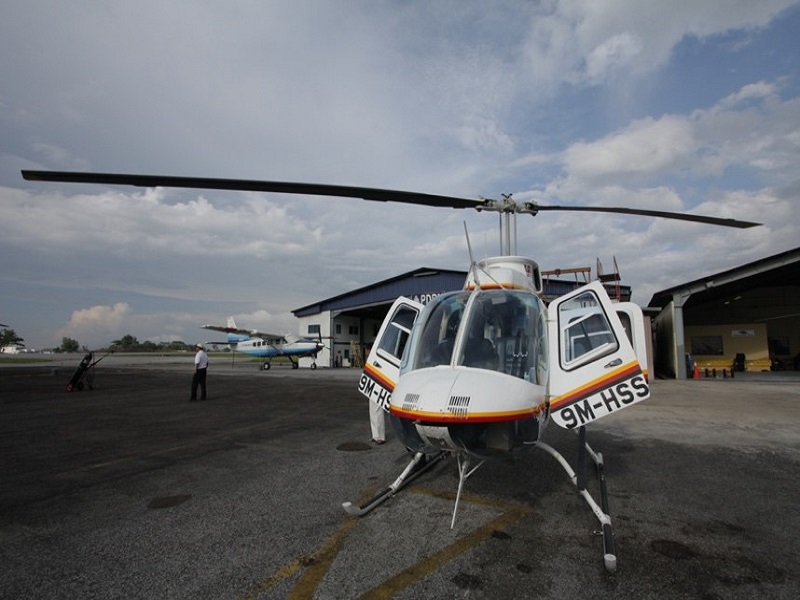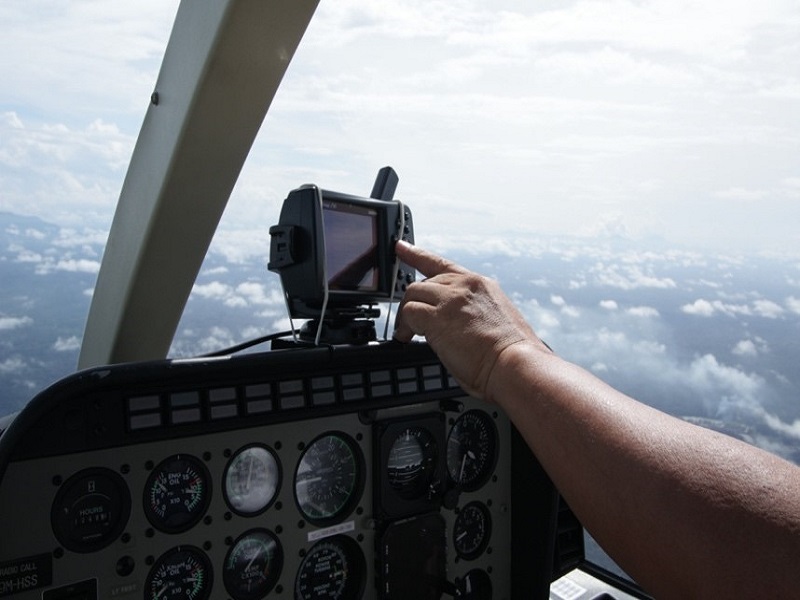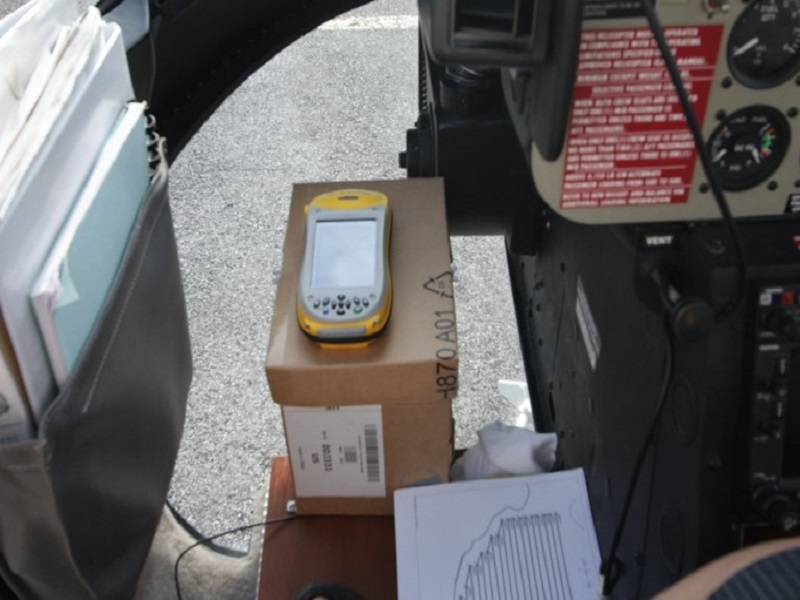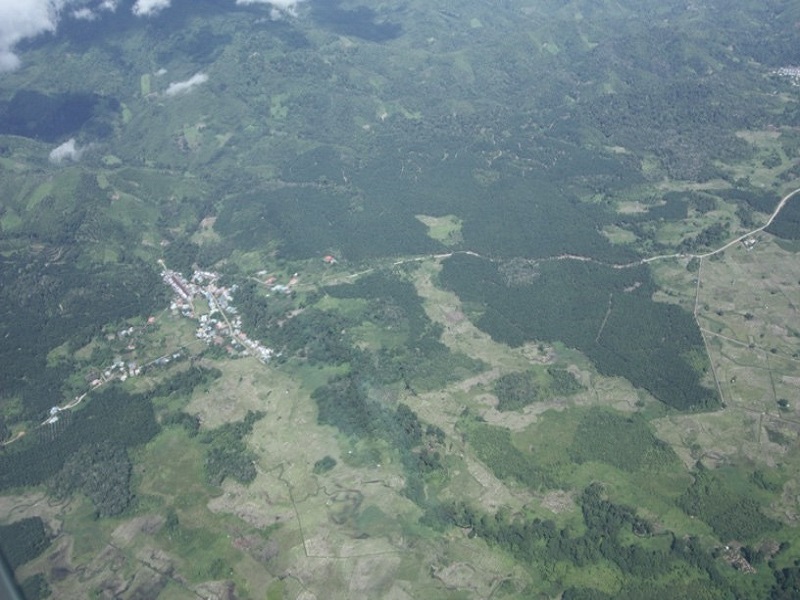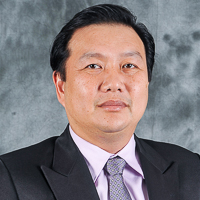 Professor Dr Wang Yin Chai
Director of Institute for Tourism Research and Innovation (ITRI)
Tel: +6082-583793
Email : ycwang@unimas.my